Stats Matters: Why Bettors Should Tread Carefully With "New" Races
Published on:
Mar/14/2022
2017 was an interesting year in racing, as, after several years in preparation, we got to see the running of two huge horse races that had seemingly been manufactured out of thin air. It was the year of the inaugural Pegasus World Cup (USA) and The Everest (Australia), the former of which was briefly the world's richest thoroughbred race. While the Pegasus has been scaled down significantly in prize money from its peak of $16 million USD in 2018, it still offers one of the world's top ten biggest purses. The Everest, which has a purse of approx. $11 million USD, is the second richest race in the world after the Dubai World Cup.  
Prize money aside, it's interesting to look at these races from a punter's perspective. Do they capture the imagination in the way that events like the Kentucky Derby or Melbourne Cup do? Probably not. They simply do not have the weight of history behind them. But the lack of history should also be a concern for bettors, as they will only have a small selection of data to use when weighing up the merits of their bet.  
Limited data poses an issue for bettors

 
The point we are making is that trends can be difficult to assess when there has only been a handful of runnings of a particular race. For example, many of the runners in the Pegasus World Cup will never have appeared in a race at Gulfstream Park (FL) before. The 2022 winner, Life is Good, 2021 winner, Knicks Go, and 2020 winner, Mucho Gusto, had never raced there in their career. We don't need to stress that knowing how a horse handles a track with its unique conditions can be invaluable to a bettor, and that information is often lacking from the Pegasus.  
Things are a little different with The Everest. Run at Randwick in Sydney, it is organized by Racing NSW. While it is an elite international event, it also has a local flavor – many of the runners will have appeared at Randwick before. Redzel, who won the Everest in 2017 and 2018, ran at Randwick Racecourse 20 times in his career, so bettors from New South Wales would have been fully aware of his ability to handle the Randwick track. In our view, having this kind of knowledge is a big advantage for bettors when making their selections.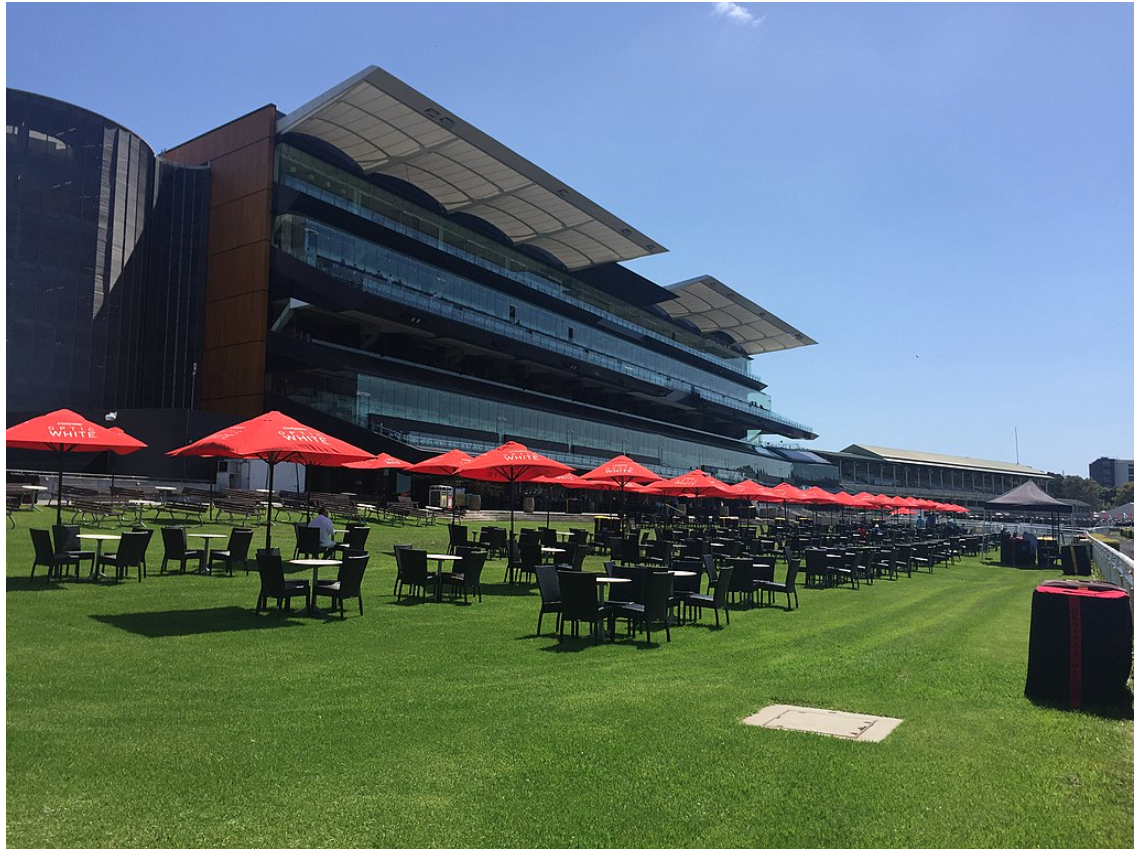 But as there have only been five runnings so far of The Everest, punters have other issues to mull over. For instance, the winners of The Everest have been aged 5, 6, 3, 5, and 7. We can't for sure say that is a race that suits older horses or younger ones. Which is the outlier, the 2021 winner, Nature Strip, who won aged 7? Or the 2019 winner, Yes Yes Yes, who won at the tender age of 3? If there had been 50 runnings of The Everest, instead of five, we might have an answer.  
Of course, none of this should overlook the fact that these are very fine races, with the prize money attracting some of the world's best to contend. The organizers of The Everest, in particular, have done a great job in making it a cultural event, the kind of race that attracts casual bettors and racing fans.  
However, we should stress that you should always tread carefully when selecting horses for these "new" races. Events like the Kentucky Derby and Melbourne Cup will have decades worth of data available for us to come up with a strategy. These new races don't offer that advantage. It's worth bearing in mind before you make your selection. 
- Payton O'Brien, Gambling911.com