No More Betting for UFC Players as New Policy Goes Into Effect
Published on:
Oct/19/2022
Betting on the UFC is big business.  Some of Gambling911.com's most trafficked events have been UFC-related.  But if you are a fighter, you're no longer permitted to place wagers.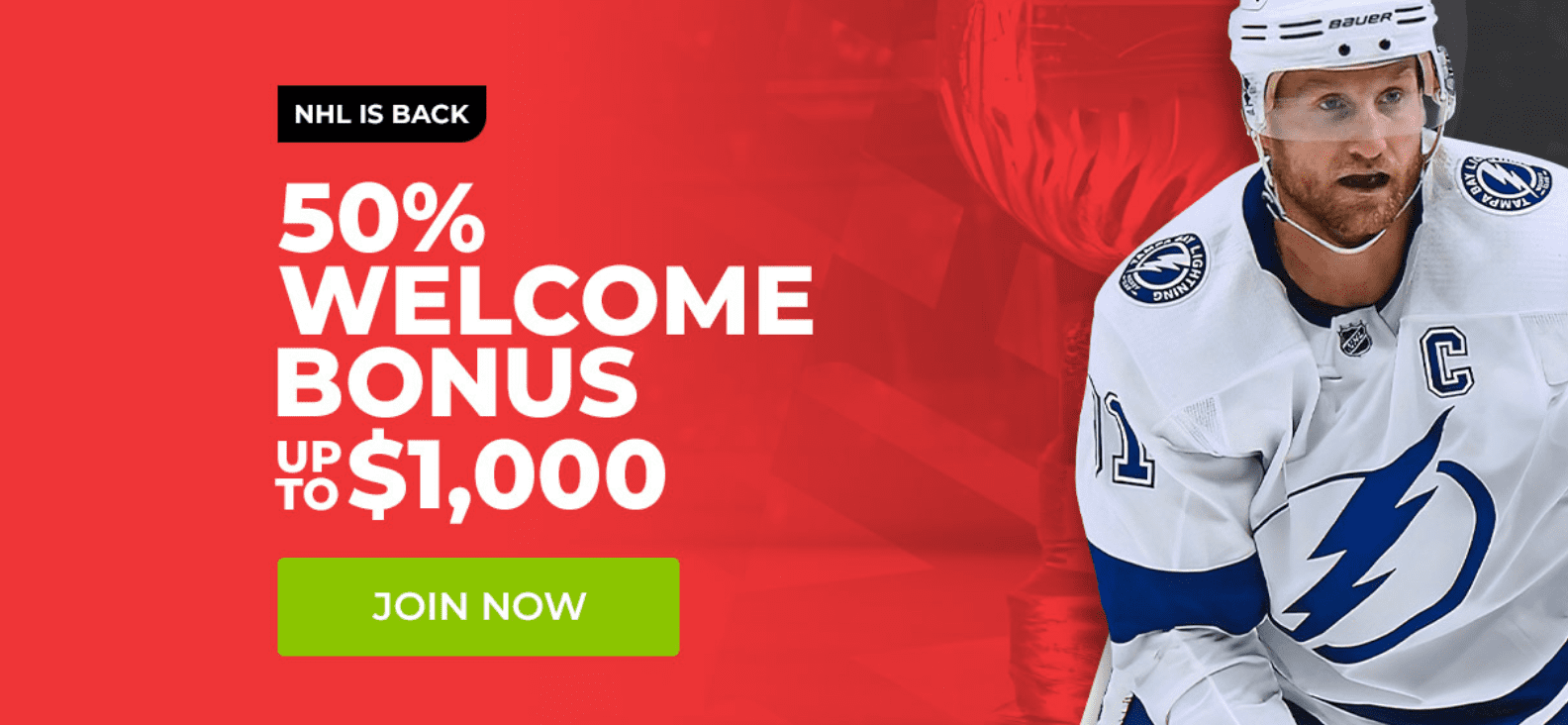 The organization sent out a notice to fighters this week that now specifically bans fighters from betting on UFC fights.
Betting is something the UFC has had to confront in the past.
In 2021, lightweight talent Justin Jaynes made headlines when he bet his entire fight purse of $25k on himself to win.
"I just wanna tell everyone I really appreciate the positive energy I'm receiving and the negative energy I'm receiving," Jaynes told fans amid public criticism of his actions. "But at the end of the day I really just don't give a f-ck. It's not your money. Let me bet what I wanna bet. I believe in myself, I believe in my coaching staff, I believe in my ability, I believe in my full training camp."
Coaches, managers, trainers, family members or other close affiliates are also prohibited from betting on these promotions as well.
Our own traffic speaks volumes for the reality that is betting on Mixed Marial Fights and how big certain cards have been for sportsbooks.
BetOnline's Dave Mason has previously tweeted out that certain events have been the most wagered on in his company's nearly 25 year history.
- Tyrone Black, Gambling911.com