Vegas.com Domain Name Sells for $240 Million
Published on:
Nov/10/2023
Domains still pay.  This week, one URL just sold for a whopping $240 million.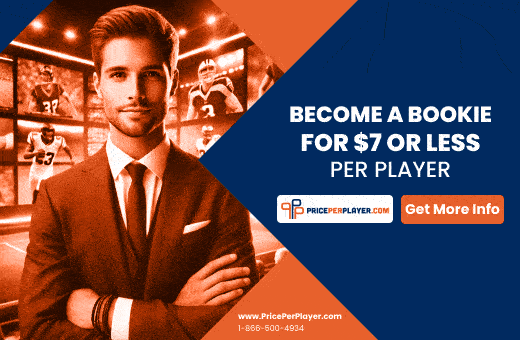 Vivid Seats Inc., the online ticket and resale company, has acquired Vegas.com in a $240 million cash and stock deal.
"It has never been more clear that demand for live events is strong and that we are capturing that strength at Vivid Seats," Vivid CEO Stan Chia said in a release. "Our focus on cultivating buyer loyalty continues to deliver results with repeat rates increasing and pacing ahead of expectations. Our business is better positioned than ever, and after announcing international TAM (total addressable market) expansion last quarter with our acquisition of Wavedash, we are thrilled to announce further TAM expansion with our acquisition of Vegas.com."
Privately held Vegas.com LLC currently operates as an online travel agency.  It was founded by Las Vegas Sun owner Hank Greenspun in 1998. The Las Vegas Sun is one of two daily subscription newspapers serving the famed casino destination.
Since 2015, Las Vegas-based Remark Holdings (then known as Remark Media) acquired Vegas.com and was involved in the recent acquisition deal with Vivid Seats.
Whether domain names hold the same value as they did more than a decade ago is debatable as more and more sites move away from the .com extention.  Most offshore gambling sites now use .ag and .eu extensions with little loss in visibility. 
- Aaron Goldstein, Gambling911.com