Mass Sports Betting to Start in January, Fubo Shuts Down its Offerings After Huge Loss
Published on:
Oct/17/2022
On Monday we finally learned when sports betting will launch in the commonwealth of Massachusetts.  It won't be until January, just in time for the Super Bowl.  But the rest of the football season is pretty much a loss.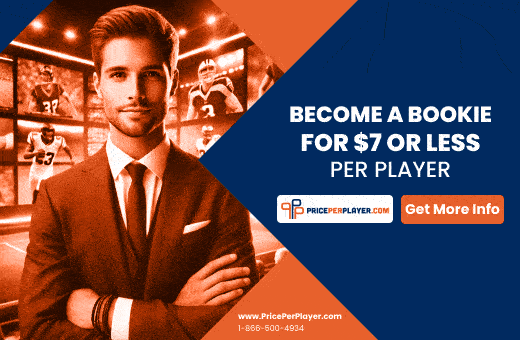 The Massachusetts Gaming Commission is planning to launch in-person sports betting in the state in late January.  That does not include mobile sports betting.
The commissioners says it could not agree on a timeline at a recent meeting in regard to online and mobile gambling but early March looks likely.  That would be just in time for the Men's NCAA College Basketball Tournament and March Madness.
Massachusetts will not be allowing individuals to open their betting accounts using a credit card and wagering on in-state colleges as well as the games they play in will be strictly prohibited.
Massachusetts gamblers should be taxed on sports bet winnings the same way they are on other gambling income. This means a 24% federal tax and 5% state tax.
Fubo Suffers $100M 3Q Loss and Shuts Down
Fubo (NYSE: FUBO) have ended their mobile sportsbook operations, the company announced in a press release on Monday.
The live-TV streaming company had registered total losses of about $100 million in Q3 of this year.
A spokesperson for the company had assured Gambling911.com last month it had no intention of leaving the sports wagering market.
I hope you are well.
I am reaching out to ask for story correction for this article which falsely claims that Fubo "had planned to back away from entering the sports betting landscape" - which is unfounded and untrue.
Per the quote you included in your story, we simply stated that "we continue to believe that an integrated wagering platform, offering both live video and a sportsbook, will result in the best viewing and gaming experience for customers, however, we will no longer pursue this opportunity on our own."
It's further indication that companies simply cannot compete in the current cut throat regulated U.S. sports betting market where even the Big Five can't turn a profit (FanDuel was the first to report a profit in the second quarter of this year after four years serving the market).
- C. Costigan, Gambling911.com