Vols Spread Versus Vanderbilt November 26 Expected to be -27
Published on:
Nov/25/2022
The Tennessee Vols were heavily favored to win OVER 7.5 regular season games at -165 at BetOnline, and did just that by Week 11.  In their November 26, 2022 game against Vanderbilt, we forecast to be a -27 or greater favorite.  They were coming in as a -21.5 favorite versus South Carolina in the game before that.  Surprisingly, the Vols were just -13.5 favorites.
We were still getting a number of 20.87, indicating an underlay of 7.5 for this one. Underlays of greater than 4 without going under that number are 12-2 as of November 19, 2022.  Tennessee is certainly worth backing, especially in light of their embarassing loss to South Carolina last week.
Tennessee was widely viewed as one of the most dangerous teams entering the new season that has not had a whole lot of success in recent years.  Last week's loss really put a dent in their plans.
The Volunteers head coach Josh Heupel talked about the dedication those involved in this program had coming into 2022.
"Danny White, our athletic director; Chancellor Plowman; and our president, Randy Boyd. Great leadership that has a vision of how we want to compete, giving our players all the resources they need, and they're going to go out and chase it every single day for us. It's been fun."
He spoke of the success Tennessee had last year, finishing with a 7-5 record Straight Up (though 5-7 Against The Spread).
"Last year we broke eight school records on the offensive side of the football. We finished top 10 in the country for tackles for loss. I think we had five guys that were drafted, the most inside of our program since 2017. There's a ton of excitement. Everybody in Vol Nation recruits across the country. Our fan base, you can feel and sense that energy every single day."
Prior to last week's shellacking, the Vols only loss was against top-ranked and favorites to win the Championship, the UGA Bulldogs, and that was by a mere three points.  They also managed to win against mighty Alabama by three points.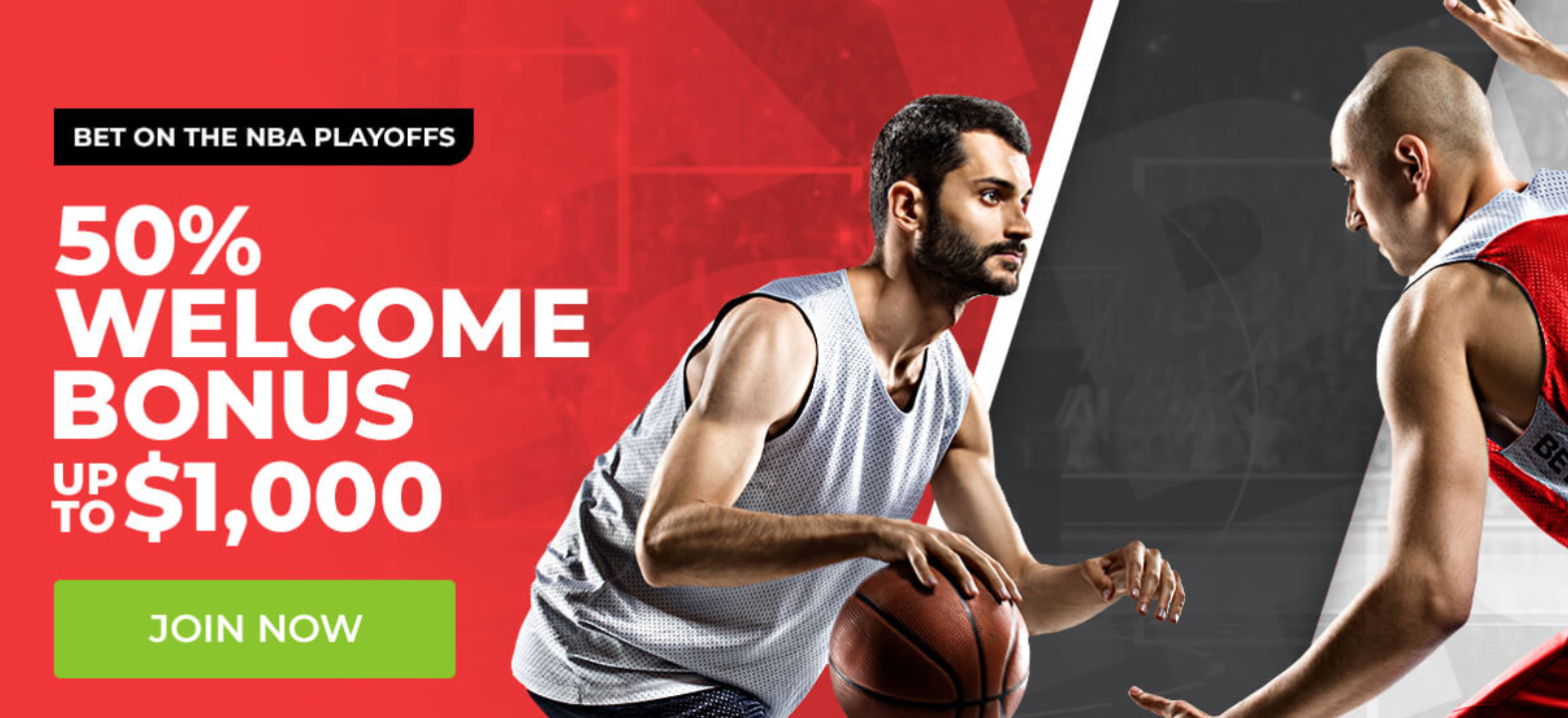 Some Hot Vols Betting Line Trends for 2022
Ahead of the game against South Carolina, Tennessee had covered in five of their last six games, including in their lone loss to Georgia and their rare win against Alabama.   Just how big an upset was the Gamecocks outright win of 63-38?  South Carolina was a +23.5 dog in this one.
They were +9.5 underdogs in both their games against UGA and Alabama.
Against Alabama, they went from a +7.5 to +9 dog and, not only covered, but won outright.  There was an overlay of 3.5 to 5 in this game.
Likewise, there was a similar overlay of 2.5 to 4 in the game against Georgia.  We had the Bulldogs expected to win by 4 points, and that's pretty much where the game ended up (a 3-point win). 
The Vols defied a hot trend in their cover versus Georgia in that favorites had covered in nine of ten games where the line came in at -9.5 and remained below that number.
Overlays of greater than five points in games we've analyzed this season had also gone: 2-12, though the Vols-Tide game hit a 5-point overlay without going over that number.
- Tony Caliente, Gambling911.com