It's no secret to Gambling911.com readers that the Donald Trump-owned Miss Universe is one of the most wagered on entertainment events.  Miss USA has never enjoyed the same sort of attention...tha
Submitted by Jordan Bach on, May/12/2010
This year's Miss USA beauty pageant is getting a lot of heat for exposing the contestants (and viewers) to a sexy lingerie photo shoot that replaces the typical ball gown outfits of years past.
Submitted by Jordan Bach on, May/12/2010
Football ace Cristiano Ronaldo has been working hard in the gym and it shows as he recently stripped down to photograph for the World Cup 2010 shoot in Vanity Fair Magazine, displaying his newly ri
Submitted by Alistair Prescott on, May/05/2010
Team UB pro Tiffany Michelle has been declared one of the hottest women in poker by a major men's lifestyle magazine.
Submitted by Guest on, Mar/11/2010
Breaking News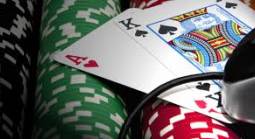 In past years, any inclusion of legalized sports wagering would have been a nonstarter. Not this time.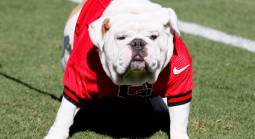 It is easy to find a Pay Per Head bookie outsourcing company willing to support the city of Athens, Georgia and its surrounding region.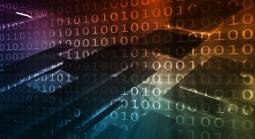 When you were just starting this online bookie business, there is no doubt that you went round in search of the best pay per head online software, which you now use to make money.