Breaking News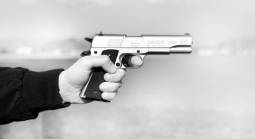 Police are looking for an armed robber who held up the sports book at a casino on the Nevada-Utah line.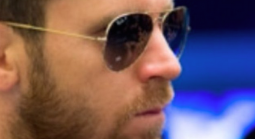 A scandal involving poker pro John Racener has become the most talked about topic in the world of poker to kick off 2017.
A federal judge gave the thumbs-up Tuesday to a plan to reorganize a subsidiary of casino giant Caesars Entertainment Corp., clearing the way for the operating unit to exit bankruptcy two years after filing for Chapter 11 protection with $18 billion in debt.