Discover Gambling is the What, How and Where of gambling for the beginner and expert alike. In this section you will learn Where to find the best online gambling deposit bonuses, How to improve your poker skills, What websites are offering dime lines in Major League Baseball, and so on…. This section will be the most comprehensive educational tool for gamblers and you'll only find #DiscoverGambling here at Gambling911.com.
Breaking News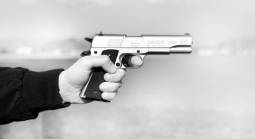 Police are looking for an armed robber who held up the sports book at a casino on the Nevada-Utah line.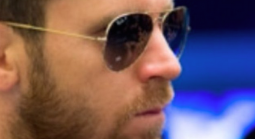 A scandal involving poker pro John Racener has become the most talked about topic in the world of poker to kick off 2017.
A federal judge gave the thumbs-up Tuesday to a plan to reorganize a subsidiary of casino giant Caesars Entertainment Corp., clearing the way for the operating unit to exit bankruptcy two years after filing for Chapter 11 protection with $18 billion in debt.