Discover Gambling is the What, How and Where of gambling for the beginner and expert alike. In this section you will learn Where to find the best online gambling deposit bonuses, How to improve your poker skills, What websites are offering dime lines in Major League Baseball, and so on…. This section will be the most comprehensive educational tool for gamblers and you'll only find #DiscoverGambling here at Gambling911.com.
Breaking News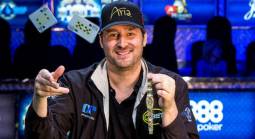 No 15th bracelet for Phil Hellmuth yet at the 2017 World Series of Poker, though he just came very close.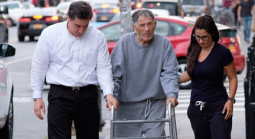 Former Colombo family underboss John (Sonny) Franzese has been released from prison at the ripe old age of 100. It was his first full day of freedom in eight years.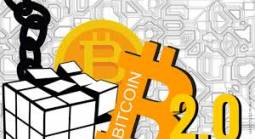 Bitcoin, Ether and other crypto-currencies plunged Monday as veteran investors reportedly took out profits, according to reports.