Poker player Layne Flack, scheduled to participate in this past weekend's National Heads-Up Poker Championship, was arrested on Friday morning and replaced by David Oppenheimer last minute.
Submitted by Jenny Woo on, Mar/09/2009
Breaking News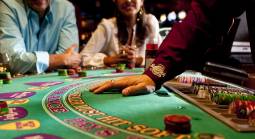 The House of Representatives has approved amended agreements that could lead to Connecticut's first casino on nontribal land.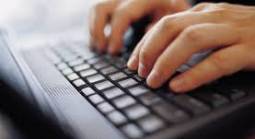 Do you want your bookie business to stand out?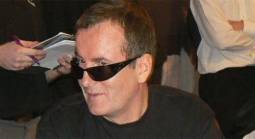 Phil Ivey, one of the greats in the world of poker, and the late Dave "Devilfish" Ullioit have been inducted into the Poker Hall of Fame over the weekend.