The NBA Draft 2010 is quickly approaching and there is plenty to bet on leading up to the big event. 
Submitted by Dan Shapiro on, Jun/23/2010
Breaking News
Between these two teams – the Chiefs and the Jayhawks – there is no shortage of Kansas state bettors.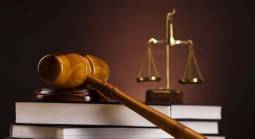 A gambling addict is accused of going "out of his mind" after losing, then proceeding to smash TV sets in the bookmaking shops.