Now that the FIFA World Cup has concluded, online bookmakers shift to the most wagered on golf event of the year.  2010 Open Championship betting gets underway with odds released from Submitted by Ean Lamb on, Jul/11/2010
Odds to win the 2010 Open Championship were now available at BetUS.com (see website here).  Often referred to as the British Open, thi
Submitted by Dan Shapiro on, Jul/10/2010
Long taken down, anyone who got in on those Tiger Woods Elin Nordegren divorce odds late this past year may finally realize a pay day.
Submitted by Dan Shapiro on, Jul/01/2010
Breaking News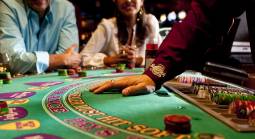 The House of Representatives has approved amended agreements that could lead to Connecticut's first casino on nontribal land.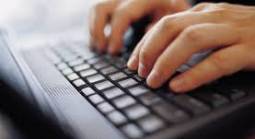 Do you want your bookie business to stand out?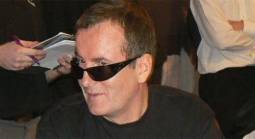 Phil Ivey, one of the greats in the world of poker, and the late Dave "Devilfish" Ullioit have been inducted into the Poker Hall of Fame over the weekend.