Breaking News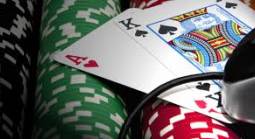 In past years, any inclusion of legalized sports wagering would have been a nonstarter. Not this time.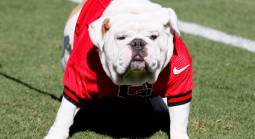 It is easy to find a Pay Per Head bookie outsourcing company willing to support the city of Athens, Georgia and its surrounding region.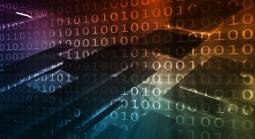 When you were just starting this online bookie business, there is no doubt that you went round in search of the best pay per head online software, which you now use to make money.