Breaking News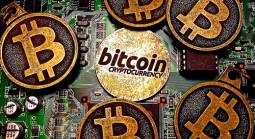 There has been a lot of discussion recently about the merits of cryptocurrencies such as bitcoin and ether.
The woman who stunned a nation Thursday with her accusations that Democratic Senator Al Franken groped her has previously hosted televised poker programs.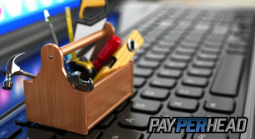 Becoming a Master Agent isn't easy, but in lesson #3, we'll tell bookies the 3 PPH tools master agents can't live without. Find out how to be a master agent.