If you are looking for a place to bet USA vs. Canada Ice Hockey for Friday morning's Winter Olympics semi-finals, look no further than BetDSI.com, where you can also enjoy betting this matchup on your mobile device.
Submitted by Ean Lamb on, Feb/20/2014
With the Winter Olympics about to kick off in Sochi, Russia in just a matter of days, a dark shadow continues to hover over that nation, and we're not referring to any terrorist threats or fear of reprisal against the LGBT community.
Submitted by Gilbert Horowitz on, Jan/30/2014
Breaking News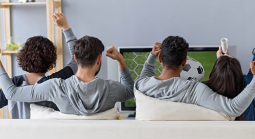 New Jersey's yearslong efforts to allow legal sports betting have brought more opposition from the federal government Tuesday.
The Pennsylvania Senate is advancing legislation to allow online casino-style gambling in the state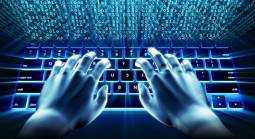 When you start a pay per head business, your aim should be to attract as many players as possible.