ASA to Uphold Complaint Lodged Against Gambling Firm for "Exploiting Customers' Superstitions"
Published on:
Apr/19/2022
PlayOJO, a Malta-licensed online casino group, was issued a warning for perhaps one of the strangest violations we've ever seen the United Kingdom's Advertising Standards Authority (ASA) issue.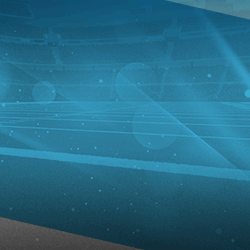 They are accused of claiming certain games to be either "hot or cold".
The findings were assessed a few months ago.  The Guardian reports that the ASA will uphold its complaint.
The specific advertisement offered a "unique chance to see the games on winning streaks".
"Switch between HOT or COLD to reveal the MOST and LEAST profitable games of the hour, updated every 5 minutes," the website told players.
More specifically, gamblers were encouraged to play so-called "hot" games to see if they continued paying out or try to "change the luck" on games that were not.  In other words, they were inspired to gamble on an actual gambling website.  Seems a bit of a stretch to us.
The televison spot at the time featured a tarot card reader.  Since then PlayOJO has removed all advertisements and promotion materials referencing the "hot or cold" program.
The ASA called it "misleading" and "irresponsible".  We call it pretty accurate.  That's what gambling is, "hot or cold".  The agency claims it is a false notion that previous outcomes have any effect on what will happen next such as a roulette ball eventually landing on a number because it has not done so in a very long time.
In regard to the PlayOJO promotion, the ASA claims players were led to believe they could "choose your own destiny".
ASA fines have almost become farcical in recent years, leading one to believe betting firms may go out of their way to gain some free press with off-the-wall, and sometimes truly offensive, ad campaigns.
The most notorious of offenders was none other than Paddy Power with promos that included a paraplegic Olympian, Oscar Pistorius, and wagering during his murder trial in conjunction with the Academy Awards (Oscars) with the caption "Will He Walk?"  It was deemed the most complained about ad ever.
Paddy Power had also featured ads with height challenged individuals suddenly becoming more attractive to the opposite sex as a result of their big wins gambling.  The women appeared to be straight out of Playboy Magazine. 
Paddy, back when they were fun, would draw much of the ire of the ASA.  But they didn't have a monopoly over bad behaviour.
Wink Bingo once ran an ad for a gambling nurse who ignored women in labor so they should could continue placing bets online.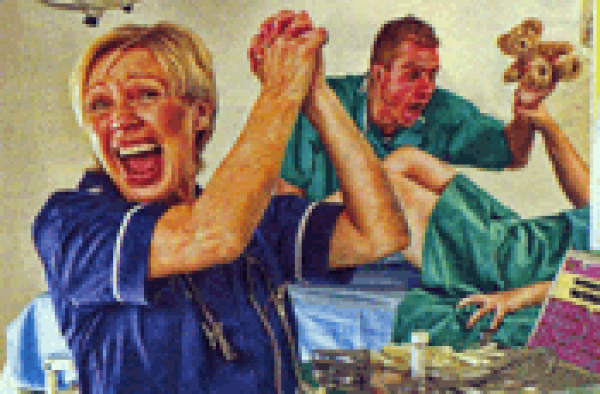 - Jagajeet Chiba, Gambling911.com