Bivol Upsets Canelo, Chandler's INSANE KO Win & UFC 247 Main Event Controversy | The Fight Guys
Published on:
May/12/2022
This past weekend, all the talk was of the second biggest long shot, Rich Strike, winning the Kentucky Derby.   That's certainly understandable.  But lost in the discussion was unbeaten Dmitry Bivol beating the mighty favorite Saul "Canelo" Alvarez later that evening.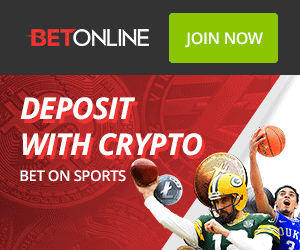 In this edition of the Fight Guys, Mystic Zach and Rashad Evans, welcome former IBO Welterweight Champion Chris Van Heerden to talk about that huge upset.
And Saturday was just teeming with nonstop sporting excitement as UFC 274 provided us with perhaps the most exciting knock out of the decade in Michael Chandler vs Tony Ferguson.
Mystic Zach was not impressed at all with the main event, however.  He is calling it "the worst fight in a long time".  There is also a discussion over the controversy sorrounding the Main Event and what's next for the division.
Finally They welcome back Chris to help analyze the exciting rematch going down this weekend, when Jermel Charlo fights Brian Castaño in a rematch for the Unification of the Midddleweight titles.  Bet this matchup at BetOnline here.
Intro 00:36
Bivol Upsets Canelo! (w/ Chris Van Heerden) 06:55
UFC 274 Recap (The Good and The Bad) 12:17
UFC 274 Main Event Recap: Gaethje vs Oliveira Recap. What's next? 17:29
Jermel Charlo vs Brian Castao Predictions & Analysis (w/ Chris Van Heerden) 22:19
- Tyrone Black, Gambling911.com