DraftKings Calls Canada's Gambling Study Flawed
Published on:
Jan/17/2022
A report prepared for Great Canadian Gaming, the company with the largest share of Ontario's casino market, warned that online gambling will cut into the revenues of established land-based casino operations.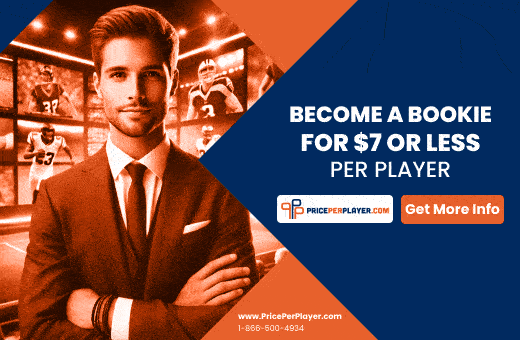 Because the tax rate Ontario is expected to impose on online gambling sites is much lower than the percentage the government takes from casino spending, the report concludes that the province stands to lose out on $550 million in annual revenue for a total of $2.8 billion over the next five years, according to information obtained by CBC News.
Online gambling site operators brushed off the idea that existing casino customers will suddenly start spending much less of their money in casinos and more on internet gambling websites that are already available to them.
"When the regulated market opens in Ontario, nothing is going to change in respect to players' entertainment habits," said Jeffrey Haas, senior vice-president of DraftKings Inc., which offers U.S.-based online sports betting and online casino products. 
"People who are playing in online casinos and online sportsbooks and online poker rooms will continue to do so, except they're going to go from playing offshore to onshore," he said in an interview. "And anybody who continues to walk into real casinos in order to play games there will continue to do so."
Officials from Great Canadian Gaming declined CBC's request for an interview about the report's findings, but CEO Tony Rodio provided a statement.
"The report includes critical learnings from other jurisdictions that introduced iGaming and cannibalized land-based operators in the process," he said. "While we support iGaming in principle, the Ontario government needs to take the time to get this right."
But a recent report conducted by Deutsche Bank shows that it is quite possible legalized iGaming in the Keystone state is cannibalizing revenues of the land based casino industry.
The 2021 study showed that brick and mortar casino revenue dropped by 12 percent in March, went up by 1 percent in April and dropped another 3 percent in May.  Covid-19 impacts were taken into account with the study.
- Gilbert Horowitz, Gambling911.com