Documentary on 5Dimes Owner's Disappearance Seeks Answers
Published on:
Aug/24/2021
Sean "Tony" Creighton of Bridgeport, West Virginia disappeared September 25, 2018, reportedly ambushed by five armed men in San Jose, Costa Rica. Creighton founded the popular online sportsbook 5Dimes in 1999 after obtaining it from a financially strapped Akron, Ohio-based software provider, Al Ross.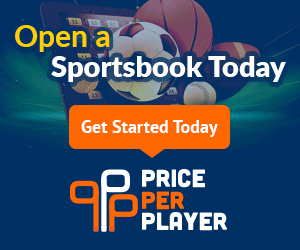 Now comes word that a crew of investigative journalists who have produced podcasts for BBC Radio and work with Channel 4 News in England are currently embarked on developing a documentary podcast about Creighton's disappearance.  They have been interviewing individuals who knew Creighton.  One of the reporters is highly regarded in Great Britain.
Creighton's widow took control of 5Dimes immediately following his disappearance.  Last year, she yanked the sportsbook out of the US market and has since obtained licensing in the Isle of Man.  She claimed to have paid 750K ransom via Bitcoin to the kidnappers, all of whom have since been apprehended.  His remains were later found in a cemetary near Quepos.
The U.S. State Department confirmed Creighton's death in a statement to ESPN and casino.org saying, "We can confirm Costa Rican authorities identified the remains of a U.S. citizen in Costa Rica."
Creighton was 43 years old.
- Jagajeet Chiba, Gambling911.com