Evander Kane's Teammates Don't Want Him on Team Following Gambling Claims
Published on:
Aug/08/2021
Reports surfaced this weekend that Evander Kane's teammates do not want him returning to the San Jose Sharks.  Kane was accused by his estranged wife of gambling on his own games, allegations he has since denied.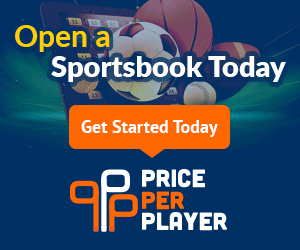 Kevin Kurz of the Atlantic made the claims.
Several Sharks teammates don't want Evander Kane back on the team: Sources

via @TheAthletic https://t.co/uU4fmwcKLj

— Kevin Kurz (@KKurzNHL) August 3, 2021
But apparently they didn't want him on the team before the gambling allegations surfaced.
Kane came clean about his gambling addiction but insisted he did not bet on NHL games.
"Unfortunately, I would like to address the completely FALSE accusations that my estranged wife and soon-to-be ex-wife has made against me," Evander Kane wrote on Twitter on Sunday. "Even against the advice of my legal team, I feel strongly that the public and fans hear this directly from me. I have NEVER gambled/bet on hockey, NEVER gambled/bet on a Sharks game, NEVER gambled/bet on any of my games and NEVER thrown a hockey game.
"With respect to my gambling, it has been an issue in my past and it would be inaccurate to pretend it has not had a negative effect on my life, financially and otherwise," he wrote in a declaration attached to the March filing. "I have undergone and continue to receive personal therapy to deal with it and other matters and hope that the issue is behind me."
- Jagajeet Chiba, Gambling911.com