Hackers Move $800K, $1.4 Bil in Crypto Stolen, $5M Reward for Crypto Superintendent
Published on:
Jun/06/2020
77.644901 BTC (796,638 USD) of stolen funds was transferred from a Bitfinex Hack 2016 to an unknown wallet this past week.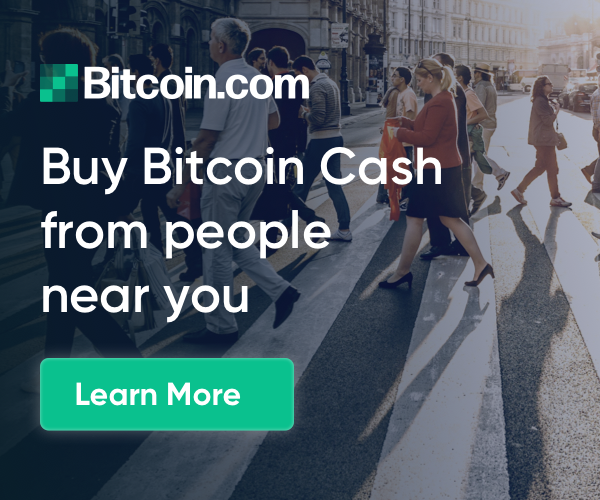 ⚠ 77.644901 #BTC (796,638 USD) of stolen funds transferred from Bitfinex Hack 2016 to unknown wallet

Tx: https://t.co/OiI0U69hbn

— Whale Alert (@whale_alert) June 2, 2020
The thieves last moved about $255,000 or 28.4 BTC on May 22, in deals that appear timed to coincide with every spike in the price of bitcoin. 
BTC scaled past $10,000 on Tuesday, rising above the psychological point for the first time since the scheduled supply cut on May 11. 
On Tuesday, the blockchain analytics firm said fraudsters, malicious hackers and thieves have amassed $1.36 billion in ill-gotten crypto through the first five months of 2020. CipherTrace published the findings in its June 2020 crypto anti-money laundering and crime report.  
That hefty haul puts 2020 on track to become the second-costliest year in the history of crypto, behind 2019's record $4.5 billion, but likely ahead of 2018's $1.7 billion, the firm estimates.   
This year's running total largely comes from a single fraud: Wotoken. The massive Chinese multi-level-marketing scheme stole $1.09 billion in 2018 and 2019, but only came to light last month. CipherTrace said Wotoken's funds – 46,000 bitcoin (BTC), 2.04 million ethereum (ETH), 292,000 litecoin (LTC), 56,000 bitcoin cash (BCH) and 684,000 EOS (EOS) – are still on the move. 
- Jagajeet Chiba, Gambling911.com