K-pop Star Seungri Gets 3 Years in Prison for Prostitution, Gambling Scandal
Published on:
Aug/14/2021
Disgraced K-pop star Seungri, a former member of the South Korean boy band Big Bang, will be serving a three year prison sentence.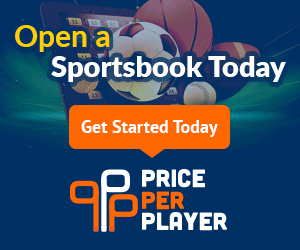 He was charged and sentenced by a South Korean military court for providing illegal sex services for foreign investors, habitually gambling in Las Vegas and other crimes.  Additionally, Seungri, whose real name is Lee Seung-hyun, was fined nearly $1 million.
His case was transferred to a military court after he enlisted in the army in March last year for 21 months of military service, a requirement for most able-bodied men in South Korea because of the threat from rival North Korea.
The prositution arrangements were made with men from Taiwan, Japan and Hong Kong during the years 2015 and 2016.
Seungri was convicted of embezzling funds from a Seoul nightclub he ran as well as violating laws prohibiting overseas gambling by betting substantial amounts at foreign casinos from 2013 to 2017. He denied most of the charges.
Seungri retired from the entertainment industry on March 11, 2019 at which time he departed Big Bang.  The group has been influential in spreading the Korean Wave (K-pop) internationally and is widely known as the "Kings of K-pop".
Most Americans are familiar with the K-pop scene courtesy of South Korean boy band BTS or Bangtan Sonyeon Dan.  They have enjoyed massive success in the US.
- Jagajeet Chiba, Gambling911.com