Kyle Bass Says The Big Money Already Made in Bitcoin: Where to Put Your Cash Now
Published on:
Nov/15/2021
Forget bitcoin as the "perfect substitute or a great substitute for gold and/or an inflation protector," Kyle Bass, chief investment officer of Hayman Capital Management, told Market Watch over the weekend.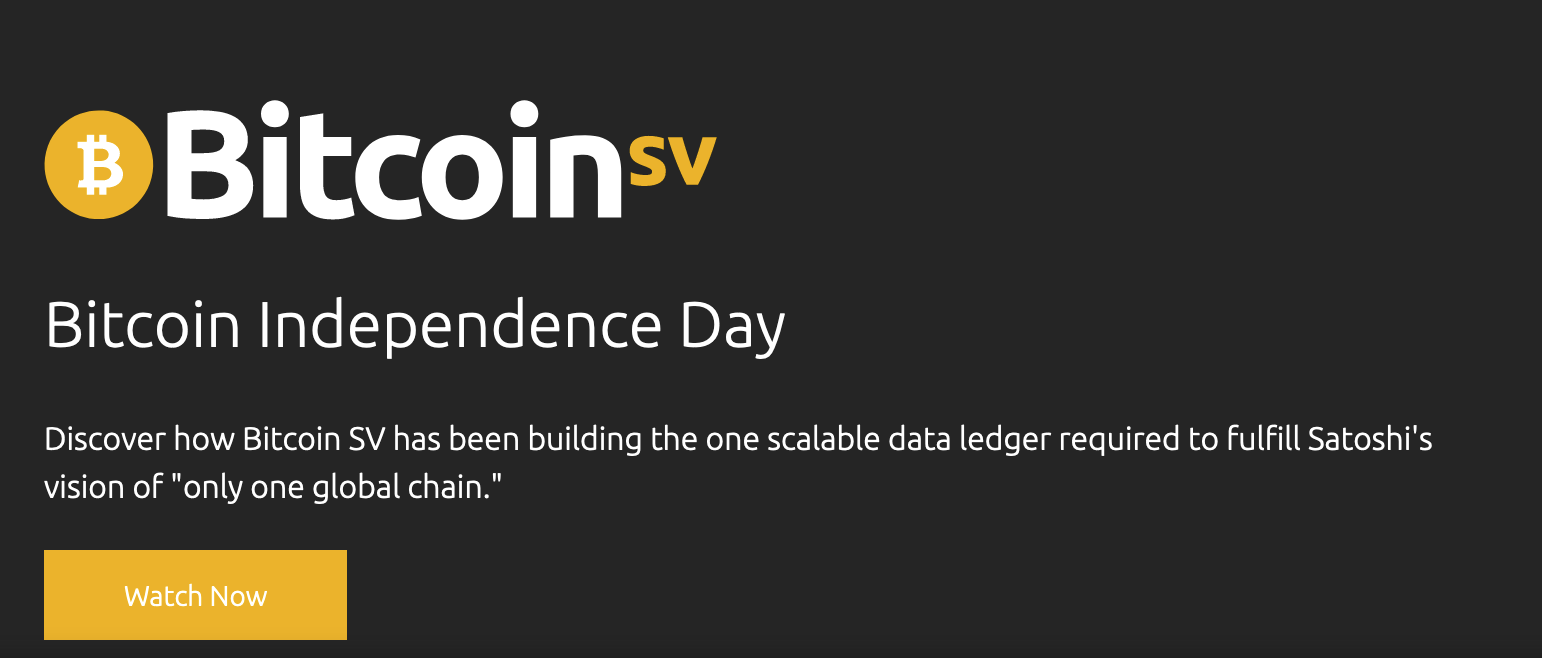 Bass said "from here on out, it's going to be really difficult to make money" on bitcoin due to "intense regulation" he sees coming in 2022 from the U.S. government, following China's crackdowns this year.
"I think that the blockchain, I think that NFTs [nonfungible tokens], those things are all very much here to stay. Private crypto, I put a question mark by over the long run. I'd be careful with that now," he said.
So where should one put their cash these days?
"I think assets, including real estate, are going to continue to move much higher over the next decade because I think the central banks can't raise rates more than 100 basis points," he said.
Bass also sees no reason to worry about a real estate bubble or the ensuing housing crisis that occurred back in 2008.
"I don't believe we're in a bubble today, as far as ratios are concerned and leverage in the system is a concern," said the hedge-fund manager who made winning bets on subprime loans back in 2007. 
Bass claims the U.S. has 40% more foreign cash in the system from two years or even 18 months ago.
"I'm a monetarist at heart. I believe, if you increase the money supply by 40%, you're going to have a 40% depreciation in purchasing power, roughly thereabouts," he said.
- Aaron Goldstein, Gambling911.com