Defendant Pleads Guilty in Massive Racehorse Doping Case
Published on:
Oct/07/2021
The 63-year-old president and majority shareholder in Twenty First Century Biochemicals, Jordan Fishman, has pleaded guilty to drug adulteration and misbranding conspiracy as part of an indictment that brought the horse racing industry to its knees in early August.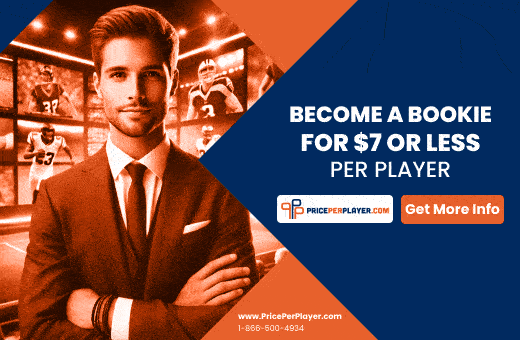 Fishman was among 27 trainers, veterinarians and others charged with wrongdoing.  Well known trainer Jorge Navarro has also been named in the indictment.
The hearing was held before U.S. District Judge Mary Kay Vyskocil on Wednesday October 6.
Fishman's Massachusetts-based firm specialized in the production of customized "peptides and amino acids" according to documents filed in a civil suit by Seth Fishman, who is not related to the defendant. Seth Fishman accused Jordan Fishman of falsely inflating the value of stock in Twenty First Century, and of failing to repay loans or complete pre-paid work.
Among the drugs produced and distributed by Jordan Fishman, according to the indictment were "blood builders" and SGF-1000, the now notorious substance that was marketed as a performance-enhancing drug.
Vyskocil set a sentencing hearing for Feb. 8. with prosecutors looking for a prison term of between 12 and 15 months plus a fine of between $5,500 and $55,000. 
- Jagajeet Chiba, Gambling911.com