Mark Cuban Anticipates SEC to Impose 'Nightmare' Crypto Registration Rules
Published on:
Jul/27/2022
"Shark Tank" judge and Dallas Mavs owner Mark Cuban says he anticipates a massive crackdown by the U.S. Securities and Exchange Commission (SEC) on cryptocurrencies in the coming months following a series of probes and shutdowns, including news that one of the world's largest digital currency exchanges, Coinbase, is now reportedly under an SEC probe.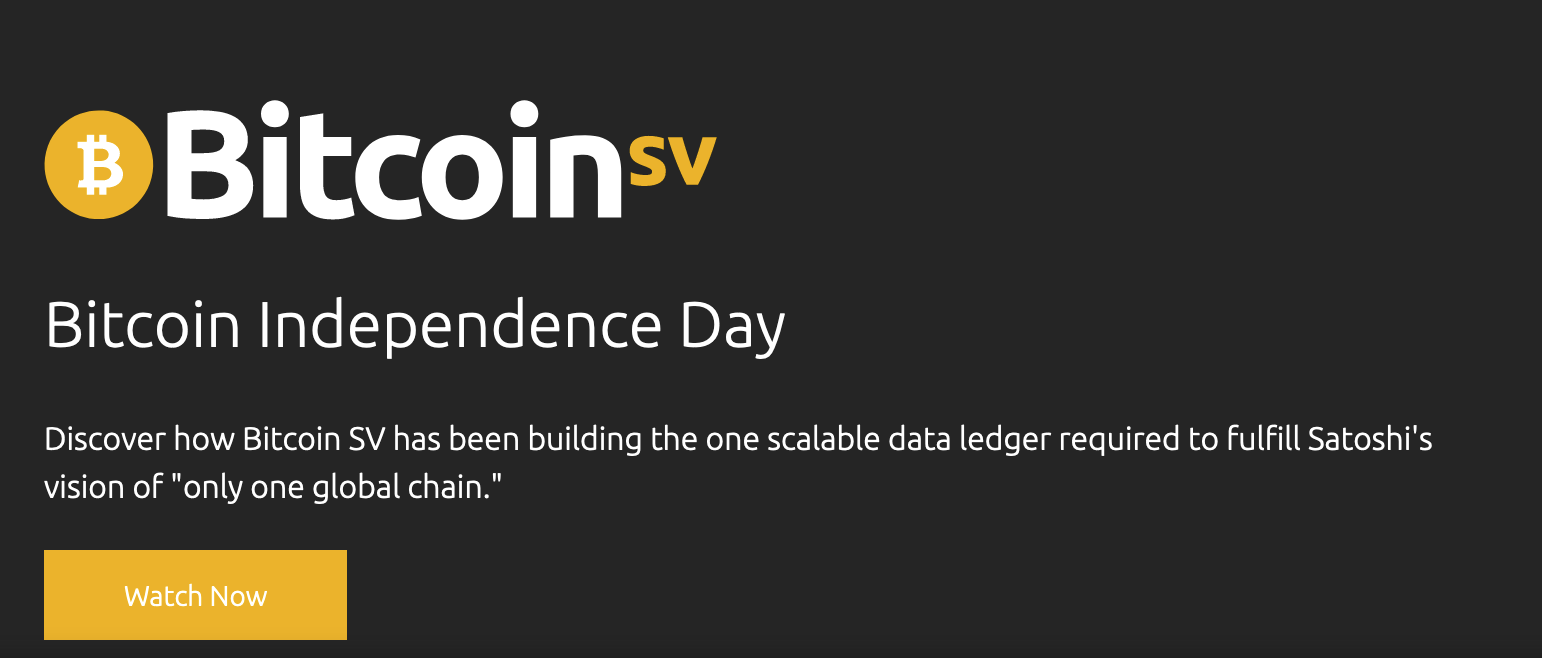 Cuban's warning came following outgoing U.S. Senator Pat Toomey (R-PA) blasting the securities watchdog over its handling of a former Coinbase employee where nine crypto tokens were identified as securities.
Toomey observed that this "is the perfect example of the SEC having a clear opinion on how and why certain tokens classify as securities. Yet, the SEC failed to disclose their view before launching an enforcement action."
Cuban replied to Toomey: "Think this is bad? Wait till you see what they come up with for registration of tokens. That's the nightmare that's waiting for the crypto industry," the Shark Tank star wrote. "How else do you keep thousands of lawyers employed and create reasons to ask for more taxpayer money?"
The pain continued on Tuesday as Coinbase's 20% decline lead Bitcoin, Ether, and Solana's SOl into negative territory.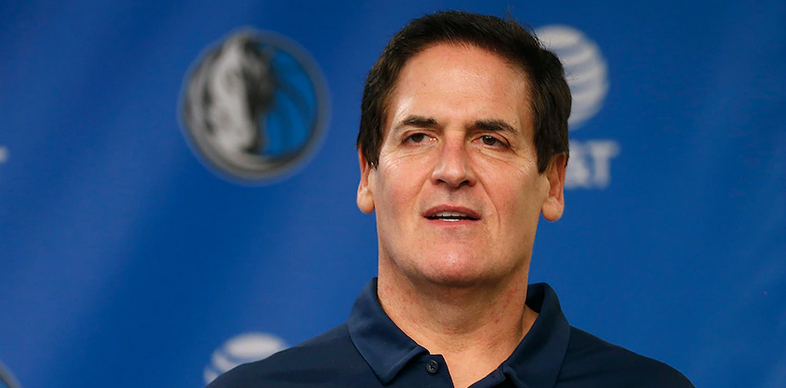 Ethereum 2.0 – Ether's Journey From a Security to a Security
Another billionaire, CoinGeek founder Calvin Ayre asked how anyone could possibly be surprised with the SEC thinking that "most token platforms are securities".
Ayre pointed to an article appearing on his website entitled "Ether's Journey From a Security to a Security" penned by Johnny Jaswal.
In that piece, Jaswal points out that, in 2018, William Hinman, then Director of the SEC's Division of Corporation Finance, implied that Ether was initially offered through a securities offering but was no longer a security at the time.
Typically, a product that begins as a security remains a security so I see issues with Hinman's analysis, which I will refer to as Hinman's puzzle. Issues with the Hinman puzzle have recently been highlighted by former SEC Commissioner Joseph Grundfest in the context of the SEC's complaint concerning XRP. Grundfest has stated that the SEC has not adequately delineated the difference between ETH and XRP in coming to the conclusion that XRP is a security and ETH is not. For example, both issuances were centrally issued, included premines and had continuing issuances.
As stated by Michael Novogratz, former partner at Goldman Sachs and founder of Galaxy Digital, "…$BTC and $ETH seem to have an SEC pass."
- Aaron Goldstein, Gambling911.com