Mattress Mack on Epicenter 2022 Kentucky Derby
Published on:
May/07/2022
Everybody's favorite furniture magnate Mattress Mack revealed his pick for the 2022 Kentucky Derby.  That would be the co-favorite Epicenter.  He was coming in around 5-1 odds.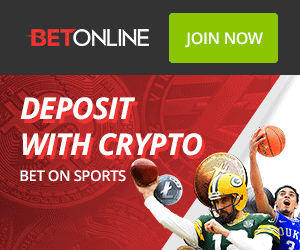 His real name is Jim McIngvale.  He's the multi-millionaire Texas furniture store chain owner whose announced bet moved the odds up to 4-1 on Epicenter.
He doesn't always win though, and proved that once again with long shot Rich Strike beating out Epicenter in the end.  McIngvale had a $2 million futures bet on the Astros to win the World Series.  That didn't happen.
"In the past year I have sold 4,000 mattresses at $3,000 each," he told our own Thomas Somach ahead of the World Series. "If the Astros win the World Series, every one of those mattress buyers will be refunded the full amount, which will be a total of about $12 million. After paying that out, it will leave a little bit of pocket change for me.
"In brick and mortar retail these days we are threatened by Amazon and other online dealers," he continued. "We have to do something that makes us relevant.
"Giving the customer a chance to get their money back on a popular sports promotion has been a great way to increase interest in our store and get a lot of buzz. I've gotten a lot of media buzz on the futures bet so it's working right now."
- Tyrone Black, Gambling911.com