Rutgers Covers By a Half Point vs. Purdue Following 4 Straight vs. Ranked Teams
Published on:
Feb/20/2022
If you are like us and have been following Rutgers after they beat four ranked teams in a row, you might have been disappointed to see the Scarlett Knights fall by 12 points to Purdue. Gambling911.com does not promote online sports betting in the state of New Jersey.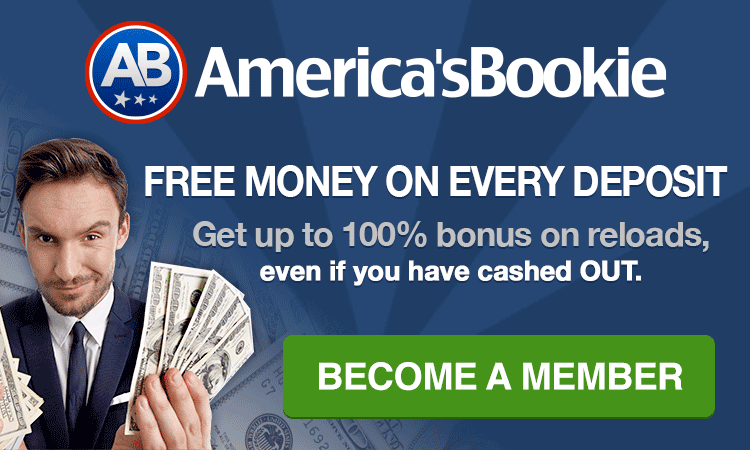 The spread, however, was -12.5.  This meant that Rutgers backers still managed to cover by a half point.
Jaden Ivey scored 25 points, Zach Edey added 15 points and No. 5 Purdue beat Rutgers 84-72 on Sunday, ending the Scarlet Knights' recent run of success against ranked teams.
Rutgers had won its last four games, all against teams in the Top 25. The Scarlet Knights also beat Purdue in December.
The cover by Rutgers though was nothing short of amazing.
Rutgers has put itself back on the NCAA Tournament bubble. Rutgers had upset then-No. 1 Purdue 70-68 on Dec. 9 as Ronald Harper Jr. sank a deep 3-pointer at the buzzer.  Harper, Jr. was available to play in this game but may not have been at 100 percent due to injury.
Gambling911.com does not promote sports betting in the state of New Jersey.
- Mary Montgomery, Gamlbing911.com