Dow Rebounds a Bit After Tech Giants Lose $1 Trillion in Trading Over Last Three Days
Published on:
May/10/2022
Stocks opened higher Tuesday after a selloff sent  Indexes to 2022 lows in what is becoming a highly fluid financial market period, including with cryptocurrencies such as Bitcoin.   This comes as tech giants lost more than $1 trillion in trading value over the last three days.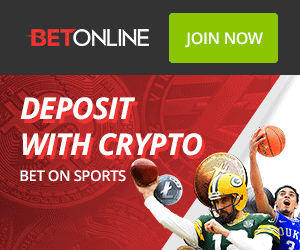 Apple, the most valuable publicly traded company, has seen its market capitalization trimmed by over $200 billion since Wednesday, when the Fed raised interest rates by a half percentage point.
Other market losers include:
Microsoft has lost around $189 billion in value.
Tesla's markdown registers at $199 billion, months after seeing its valuation fall below $1 trillion.
Amazon's market capitalization has declined by $173 billion.
Alphabet, Google's umbrella company, is worth $123 billion less than it was last week.
Graphics card maker Nvidia's loss stands at $85 billion.
And Facebook parent Meta Platforms has lost $70 billion in value.
CNBC reports that investors are now pushing more money toward safer pockets of the market, including staples like Campbell Soup, General Mills and J.M. Smucker.
Bitcoin, meanwhile, continued its blood letting.  The cryptocurrency was down another 3.2% over the past 24 hours as of Tuesday morning Eastern Time to $31369, though the price had dipped to $29755 at one point over this period.
Dow Jones Price June 30th at Close
03:30 AM
Over 32500.5 Points
-120
Under 32500.5 Points
-120
Gallon of Gas US National Avg on June 30th
03:30 AM
$4.00-$4.24
+200
$4.25-$4.49
+200
$4.50 or Higher
+200
$3.75-$3.99
+650
$3.50-$3.74
+2500
Less than $3.50
+3000
Oil Price (Barrel) June 30th at Close
03:30 AM
Over 99.5 USD
-140
Under 99.5 USD
+100
- Aaron Goldstein, Gambling911.com