The Live PPH Betting Platform Software - What Will it Cost Me?
Published on:
Jan/17/2023
Live in-play betting is available from a pay per head service like Power Pay Per Head for just a little over $10 per customer per week.  But you won't just get the live betting feature.  That small fee gets you 24/7 customer service, full odds management, customized websites for your customers and hundreds of daily bets, props and futures.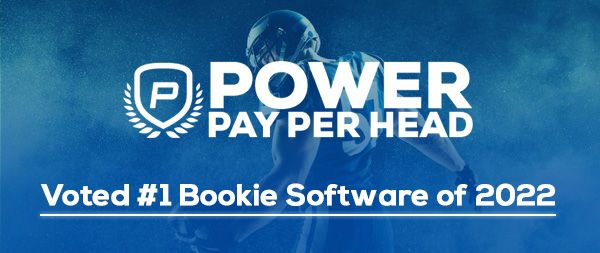 The pay per head fee typically ranges between $3 and $30 for each player that wagers. If your provider asks for $10 and you have ten active players, you will pay $100.
PPH providers also charge bookies based on what they offer. For example, a PPH shop can provide you with live betting markets and customer support for $5. The same shop can give you 20 betting markets, customer support, a casino, racebook for $15 per player.
Sports betting markets with live in-play wagering include
Power Pay Per Head offers over 15 bet markets. These include American football, soccer, baseball, basketball, hockey, MMA, NASCAR, and more.
Some providers, PowerPayPerHead included, cover over 100 leagues globally.
Power Pay Per Head features an exclusive interface that allows your players to build hundreds of live props.
That's not the only live feature on the Power Pay Per Head site.  They also offer a live dealer casino.
"Our in house casino is live every night for your players. Top level dealers over many live games including blackjack, baccarat, roulette, and much more. Our interface engages your players on every level including live text with our dealers."
- Aaron Goldstein, Gambling911.com