Investigators Search for 'Crypto Queen' as Part of OneCoin Lawsuit
Published on:
May/04/2020
The price of Bitcoin has leaped from $7,500 to $9,450 over the past week and was hovering just below the $9000 mark Monday morning.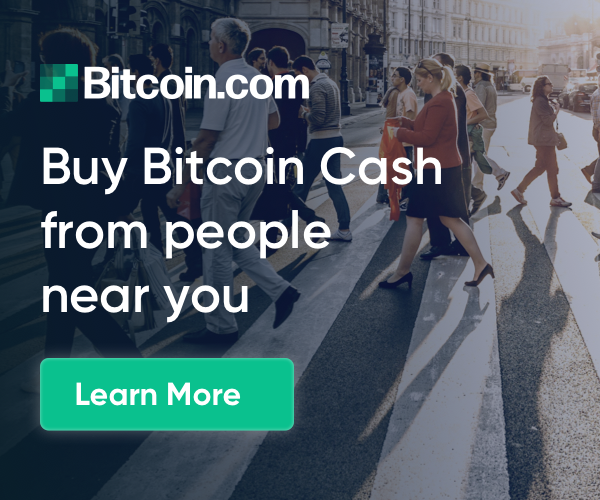 But the top-ranked cryptocurrency by market capitalization has not seen a continuation as the price is consolidating $800 lower, writes Michaël van de Poppe of CoinTelegraph.  
Is the halving hype over, and is the market ready for a correction after a 150% rally since Black Thursday? 
This pivotal area is now, therefore, strong resistance. A clear breakthrough in this zone would define a continuation to $10,500 and potentially $11,500.
In mid-April, news.Bitcoin.com reported on the unsealed indictment tied to the Onecoin cofounder Sebastian Greenwood. At the same time, U.S. Judge Valerie Caproni had placed a stay order on the case against Greenwood, Konstantin Ignatov, Mark Scott and David Pike. Now Judge Caproni has lifted the stay and the court case against the defendants can proceed. 
The reason behind the original stay is not confirmed, but some people believe that the stay was due to the 2017 disappearance of Bulgarian Ruja Ignatova, dubbed the "Crypto Queen".  She is a convicted fraudster and considered the mastermind behind the OneCoin Ponzi scheme.
The hunt for the crypto queen has been relentless as the police and even armchair detectives have been hunting down her whereabouts. Investigators have searched for known friends, old phone numbers, and previous addresses. Ignatova was known to visit Schramberg, in Southern Germany often and she allegedly married a German as well. The town of Waltenhofen in Bavaria has been combed as well and people are searching Frankfurt on a regular basis too. This is due to the fact that the crypto queen loved Frankfurt and she had a daughter in the city back in 2016. Allegedly Ignatova's former husband and biological daughter may still live in the German region. 
- Aaron Goldstein, Gambling911.com