Things You Should Know If You Are a Horse Racing Fan
Published on:
Aug/09/2021
Horse racing is popular in Asia, Australia, Europe, and America. Some sports enthusiasts call it "the sport of kings." 
Its setup is different from those of other sports like cricket, football, volleyball, and rugby. The following are 10 things you need to know to be a successful horseplayer.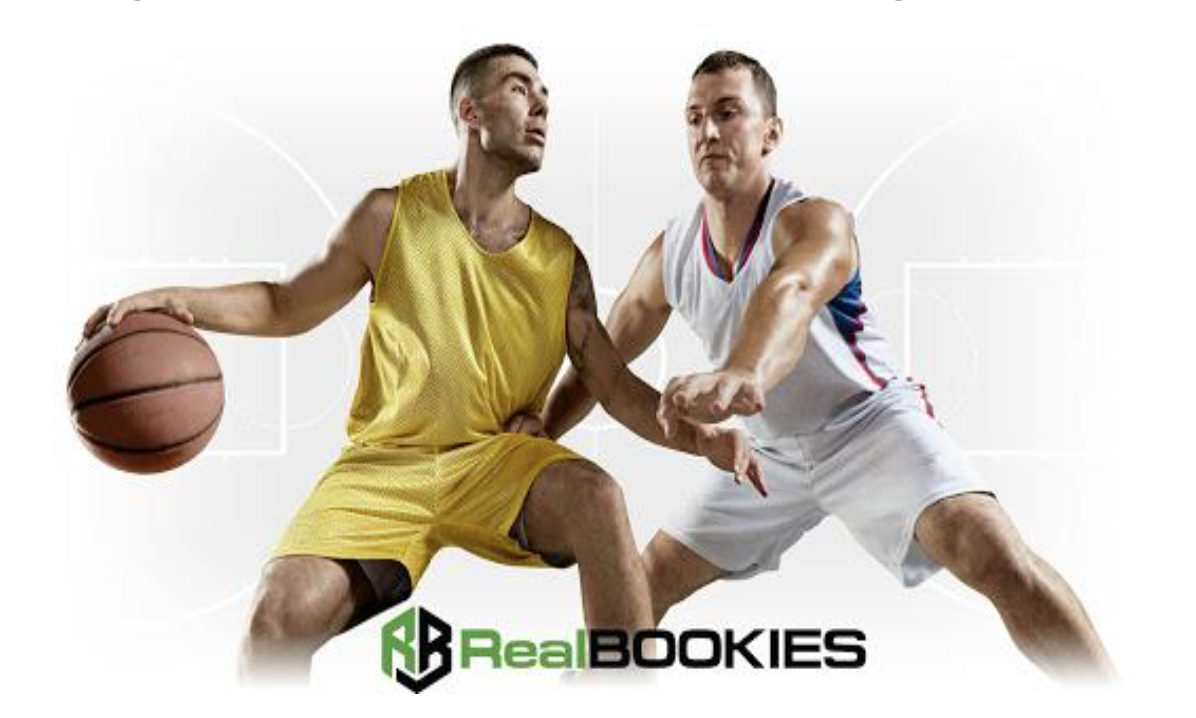 1. Form a Team 
Some players like playing alone. They create gambling strategies that other punters cannot use. Still, some experienced horseplayers form teams to increase their winning probability. 
If your team has a horse racing expert, you can choose them as your leader. Decide the types of bets you will place and your gambling budget. You can discuss other betting strategies with your teammates. 
2. Study Horses in Advance

 
Some horseplayers select horses that are on racetracks. It is advisable to study them in advance before you support any thoroughbred. Some horse racing software provides detailed analysis of previous races. 
You can check a horse when he is at the paddock while being saddled and being prepared for an upcoming race. Generally, many fast horses are calm and alert. 
No one wants to back horses that are losing several consecutive races. Professional horseplayers strive to make a profit whenever they bet. 
So, it is necessary to check the form of all horses to predict their performances. Some digital platforms and newspapers publish various horse forms regularly. 
Many horse races are handicaps. Thus, you need to understand the handicapping system. It involves giving horses weight according to how handicappers think they will run. 
Horses with exemplary performance have more weight than those who perform dismally. The overall playing field needs to be level for all horses to have an equal winning chance. 
Some punters overlook tip sheets. Yet, they contain vital information about each horse racer. Successful horseplayers use tip sheets when placing bets, and they help them win huge payouts. 
Tip sheets are publications with the latest information, recent achievements, and predictions of all horses. They help you determine your entry's weaknesses and strengths. So, you can estimate the winning chances of your entries. 
6. Assess the Horse Racer's Look

 
Looks are the impression that horseplayers get from each horse as they approach the paddock. Sports enthusiasts with few horse betting skills can evaluate each horse's overall appearance, and you need to monitor it carefully. Also, check their impression before jockeys saddle them up. 
Punters with the right information often chose winning horses. Those with vast racing experience understand how exchanges and bookmakers operate. Bookies have an inferior bet value compared to betting exchanges. Even so, some sportsbooks have competitive odds. You can visit odds review websites like oddschecker to find platforms with the highest odds. 
Bookies offer many horse races daily. You need to have a selective approach to wager on the most competitive races. Some casual pundits pick horses in any race and watch the races, while professional horseplayers often want to control some elements in races. 
Consider factors like horse owners, trainers, and the types of courses. You can specialize in 2-year-old horses. 
Some horses perform well in particular courses. Such factors create crucial trends that you need to examine as they can affect a race. The British Horseracing Authority (BHA) website offers racing schedules. 
9. Free Horse Racing Resources

 
Some tipsters and directories provide valuable horse racing information. You might have to subscribe to high-end resources. 
Still, some resources are available online for free. Thus, it is prudent to perfect your data analysis skills to make informed decisions. 
Compare racing statistics from different horse racing sites. Consider variables like the weather and type of race track. Some sports analysts provide racing insights on their social media profiles. 
Horse racing has many betting options, including the top three winners. But, you need to create an efficient betting plan. Understand common terms that horseplayers use to place the right bets.