Can I Bet on Loyola Chicago Games From Illinois?
Published on:
Oct/05/2022
With in-state licensed online sportsbooks prohibiting bets on Loyola-Chicago games, sites like BetOnline that operate outside of Illinois can take full advantage.  In addition to taking bets on Ramblers games from Illinois, they also offer a generous welcome bonus.
Sister Jean and the gang return for another seaason of exciting college basketball.  This past August 21, 2022, the plaza outside the Loyola CTA station was dedicated to Sister Jean in commemoration of her 103rd birthday.
Loyola officials praised Sister Jean as a mentor to generations of students.  She's become nationally recognized and beloved as a result of her appearances during the tournaments. 
She called the plaza dedication "very special" and gave her secrets to longevity: "I eat well. I pray well -- I hope I pray well -- and I sleep well."
This year's Ramblers promise a payout of up to $25,000 on a $100 bet should they win the NCAA Men's Championship. It is their first season in the Atlantic 10 Conference,
They suffered a setback with transfer Sheldon Edwards injured and requiring surgery.  Edwards was expected to be among the lead scorers in 2022-23.
He played in the MVC with Valparaiso the last two seasons and averaged 11.4 ppg last year.  Edwards was mostly a bench player.
There is some good news as Edwards is expected to return some time in late November.
This year's players will also include Jeameril Wilson, a double-digit scorer who transferred from Lehigh, former D-II star Phillip Alston, and Bryce Golden, who arrives at the team from Butler.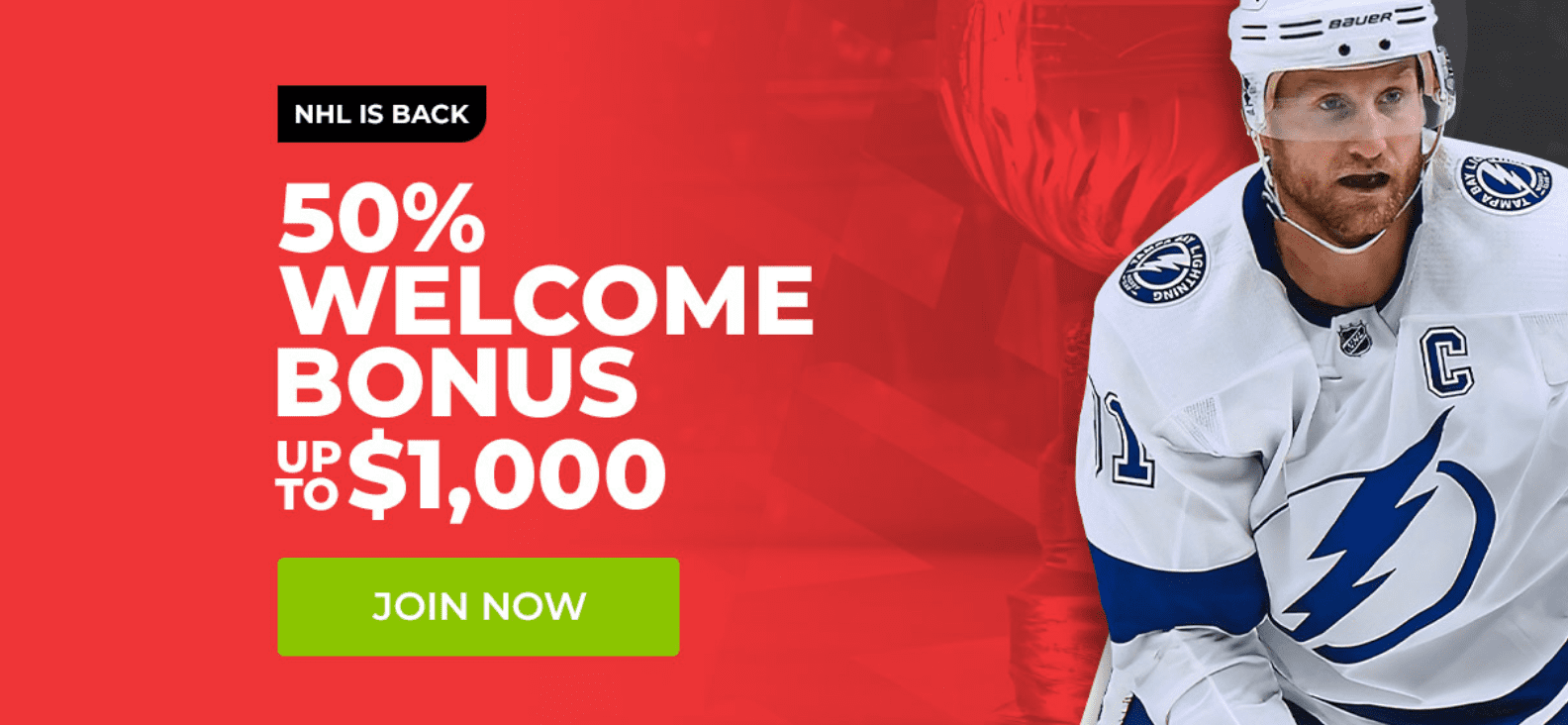 Odds to win the 2023 NCAA Men's Basketball Championship
Rot     Odds To Win NCAA Mens Championship     Moneyline
1     Kansas         +1200
2     Arkansas         +1400
3     Duke         +1400
4     Houston         +1000
5     UCLA         +1400
6     Kentucky         +850
7     North Carolina         +850
8     Baylor         +1500
9     Arizona         +2200
10     Gonzaga         +850
11     Texas Tech         +3300
12     Michigan         +3300
13     Villanova         +4000
14     Alabama         +4000
15     Tennessee         +3300
16     Oregon         +5000
17     Creighton         +2200
18     Michigan State         +6600
19     Illinois         +3300
20     Purdue         +5000
21     Auburn         +4000
22     Florida State         +8000
23     Virginia         +4000
24     Texas         +2200
25     Ohio State         +8000
26     TCU         +4000
27     USC         +6600
28     Colorado State         +12500
29     Notre Dame         +10000
30     San Diego State         +6600
31     Connecticut         +6600
32     Dayton         +8000
33     Saint Louis         +10000
34     Miami Florida         +10000
35     Wisconsin         +10000
36     Iowa         +10000
37     Providence         +10000
38     Louisville         +10000
39     Indiana         +3300
40     Syracuse         +12500
41     Oklahoma         +10000
42     Saint Marys CA         +12500
43     Xavier         +8000
44     Florida         +5000
45     Iowa State         +15000
46     Davidson         +15000
47     Iona         +15000
48     Oklahoma State         +15000
49     St. Bonaventure         +20000
50     Wake Forest         +15000
51     Maryland         +15000
52     Marquette         +15000
53     Memphis         +10000
54     Loyola Chicago         +15000
55     Kansas State         +20000
56     Wyoming         +15000
57     Boise State         +15000
58     Texas A&M         +12500
59     Ole Miss         +15000
60     Virginia Tech         +15000

- Dan Shapiro, Gambling911.com