Lebron Out But People Still Betting the Lakers
Published on:
Feb/28/2023
Despite losing LeBron James for 2-3 weeks because of a foot injury, AND being a half game out of the play-in tournament, people are still betting on the Lakers.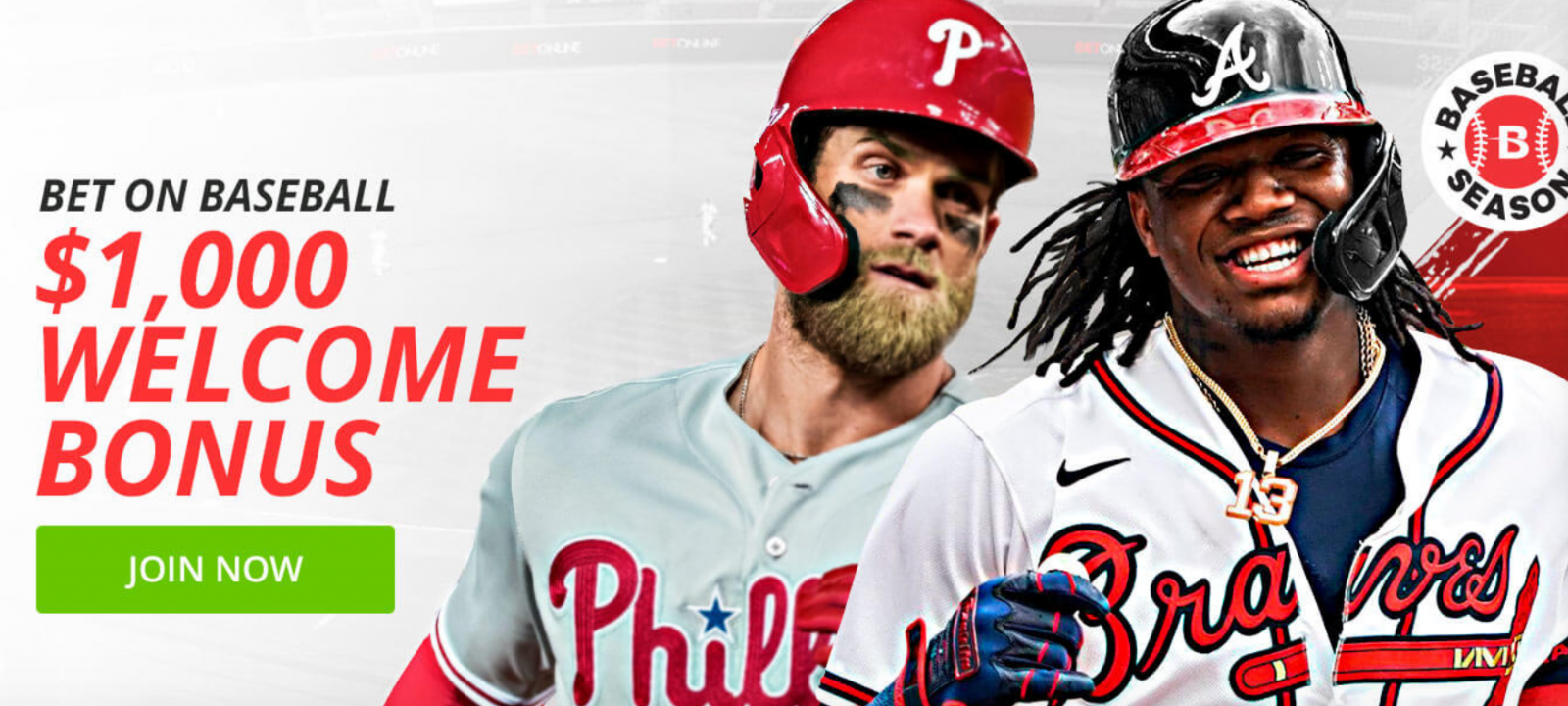 Our traders are reporting that they took a "max bet" on the Lake Show to come out of the West yesterday at 10-1 odds.
BetOnline said it currently had millions in futures liability on LeBron and the Lakers to win another title, which is why it is offering some of the lowest Lakers' odds in the market.
Currently, the Lakers' championship odds are just 20-1, while other books are as high as 55-1.
"At the end of the day, like Tiger Woods, people are going to blindly bet on LeBron James no matter what the state of his team is," Adam Burns, Sportsbook Manager, said. "There's always a chance when you have LeBron on your roster, but we're talking about an old, beat-up team that has very little shot to be competitive in the playoffs, let alone win a championship. But we have to respect the bettors and our current positions."
Below are the Lakers latest playoffs, conference and NBA Finals odds.
Will the Los Angeles Lakers make the 2022-2023 NBA Playoffs?
Yes       +175  
No        -210   
NBA Championship
Boston Celtics                           +300
Phoenix Suns                            +450
Milwaukee Bucks                      +525
Denver Nuggets                        +750
Los Angeles Clippers                  +1200
Philadelphia 76ers                     +1200
Golden State Warriors               +1400
Dallas Mavericks                       +1800
Memphis Grizzlies                     +1800
Los Angeles Lakers                    +2000
Cleveland Cavaliers                   +2800
Miami Heat                               +5500
New Orleans Pelicans                +6600
Sacramento Kings                     +8000
New York Knicks                        +10000
Atlanta Hawks                           +15000
Brooklyn Nets                           +20000
Toronto Raptors                        +20000
Minnesota Timberwolves          +25000
Chicago Bulls                            +30000
Portland Trail Blazers                +35000
Oklahoma City Thunder             +50000
Utah Jazz                                  +50000
Washington Wizards                 +50000
Indiana Pacers                          +100000
Orlando Magic                          +100000
Western Conference                
Phoenix Suns                            +225
Denver Nuggets                        +325
LA Clippers                               +575
Golden State Warriors               +850
Dallas Mavericks                       +900
Memphis Grizzlies                     +900
Los Angeles Lakers                    +1000
New Orleans Pelicans                +3500
Sacramento Kings                     +5000
Minnesota Timberwolves          +12500
Portland Trail Blazers                +20000
Oklahoma City Thunder             +25000
Utah Jazz                                  +30000