Where the Hell Can I Bet on Princeton in the Sweet 16 From New Jersey?
Published on:
Mar/18/2023
New Jersey sports bettors are mad as Hell and they're not going to take it any more.  They are resorting to learning how to move money using Bitcoin to seeking out local bookies where they hang out...pool halls, sports bars and outside race tracks.   You can probably find them swarming around retail sportsbooks like the FanDuel Meadowlands.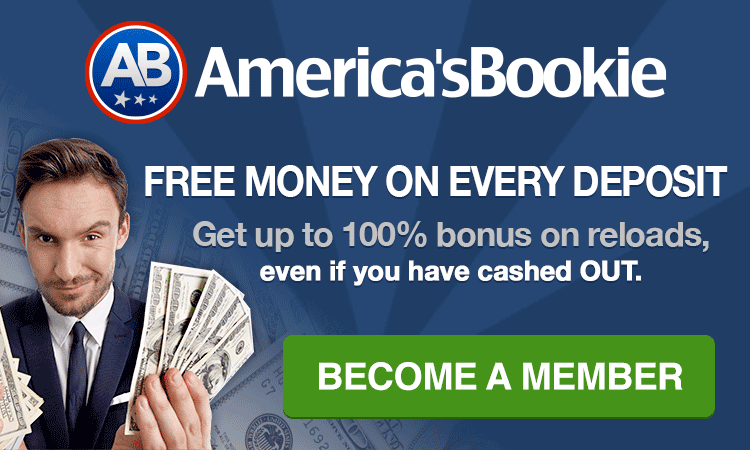 So what's the fuss all about?
No. 16 seed Fairleigh Dickinson stunned Purdue Friday night and No. 15 seed Princeton just knocked Mizzou out and advance to the Sweet 16.
New Jersey does not allow bets on in-state schools with regulated apps.  That means no betting on FDU or Princeton with DraftKings, FanDuel and a host of others.
To make matters worse, a number of offshore books do not allow those to open a betting account if they have a New Jersey address. Opening an account with Bitcoin can sometimes circumvent those restrictions.  Betting exclusively with cryptocurrencies also tend to reduce the document requirements.  Offshore books do not ask for your social security number.
Princeton didn't just beat Missouri Saturday night, they beat them up.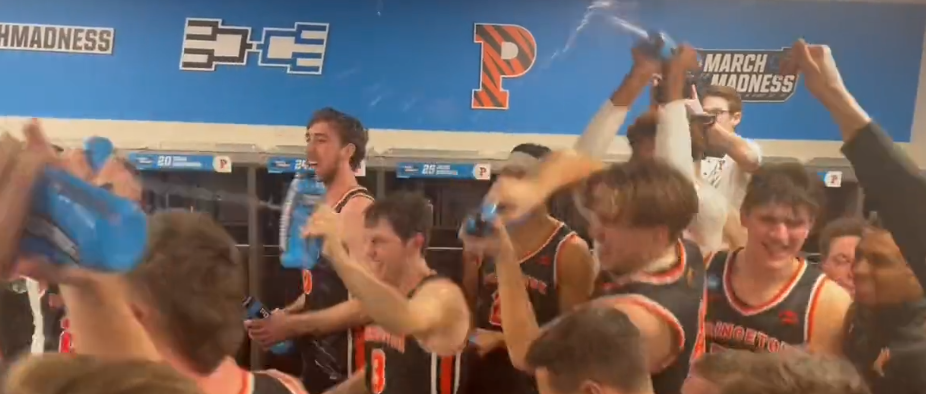 Princeton made 12-of-33 from behind the arc.   Ryan Langborg and Blake Peters combined to go 9-for-20 on those shots.
Princeton had not appeared in a Sweet 16 since 1967.  They had only won two NCAA tournament games since 1982.
The Tigers will now await the winner of Sunday's Baylor-Creighton game in the Sweet 16 next week.  That game will be played on Sunday.
And Then There is FDU
That other Jersey team, Fairleigh Dickinson, will play a number 9 seed and another Cinderella team, Florida Atlantic.  The Knights come into that game as a +15.5 team.
FDU was only the second No. 16 team in history to knock off a No. 1 team.
Should the Knights advance, they would play in the East Region semifinals to play fourth-seeded Tennessee on Thursday at Madison Square Garden in New York.
FDU is the smallest team in this year's NCAA tournament and one that wasn't even supposed to be here.
They lost their Northeast Conference tournament title game to Merrimack College, 67-66. But an NCAA rule requires schools to wait four years to compete in the Division I tournament, and as a result, the conference's automatic bid went to the runner-up Fairleigh Dickinson.
"They believe they should be out there," FDU coach Tobin Anderson said of his players. "And it's fun to be around these guys. We're a little irritated. We all have a chip on our shoulder. People say we shouldn't be here, we shouldn't be in the tournament, all that kind of stuff we have to listen to. We want to prove people wrong."
Sean Moore scored a career-high 19 points.  Demetre Roberts was the only other FDU player in double figures Friday night
"I think people see now that we do belong," Anderson added. "Here's the thing, we're getting better, too. We played really well these last two games. And that's a credit to our guys. We're definitely getting better. And that's an exciting thing."
- Mary Montgomery, Gambling911.com