Bet on the WWE Universal Championship
Published on:
Mar/23/2023
BetMGM's CEO recently laughed off the idea of taking bets on WWE matchups even with the promotion offering to work with a respectable audit firm to ensure preplanned results - otherwise known as "scripted" - are not released to the public. 
The odds of any regulated sports betting state accepting bets on professional wrestling are slim to none.
But that won't stop our friends at BetOnline from doing so.  (scroll down to find odds as they appeared on March 23, 2023)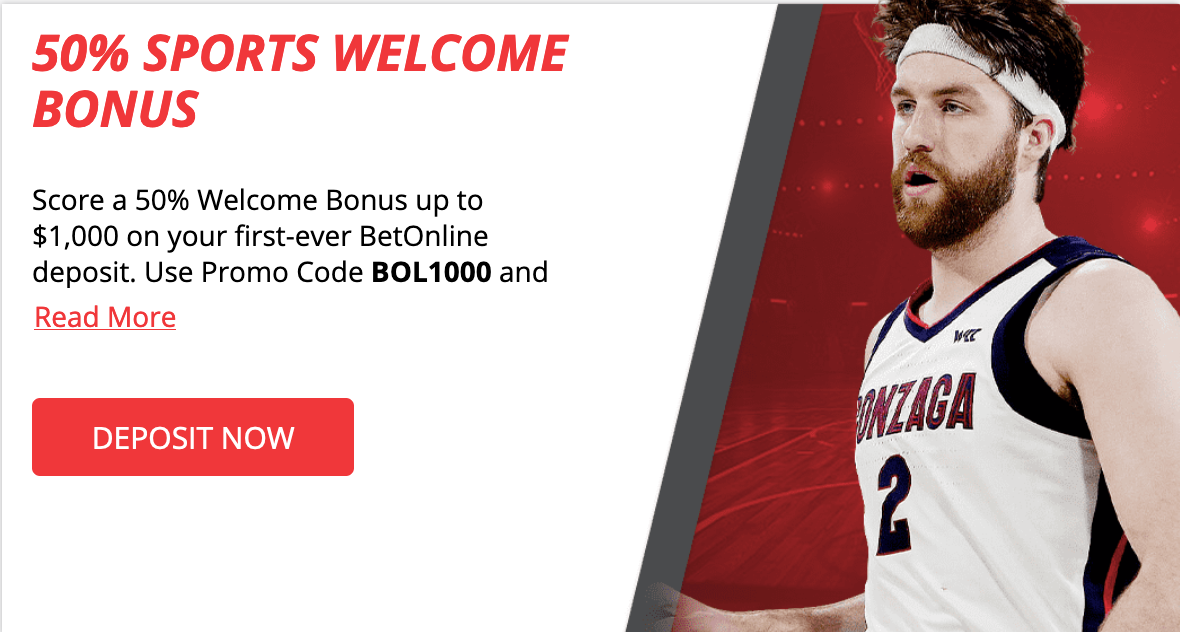 The WWE has gone as far as to suggest one of the Big Four accounting firms, Ernst & Young.
Among its many roles over the years, the firm has overseen Oscar nominations to ensure secrecy.   On that note, some states do permit wagering on this year's Academy Awards.
So far, outside of the offshore sportsbooks, the WWE has only approached - or thought of approaching - two states: Colorado and Michigan.
The Colorado Division of Gaming told CNBC it is not currently considering and has not considered allowing sports betting wagers on WWE matches. A spokesperson noted Colorado currently has a statute prohibiting wagers on events with fixed or predicted outcomes, including the Academy Awards.
Michigan didn't exactly shut the door to the idea.
A Michigan government spokesperson tells the outlet that state's Gaming Control Board publishes a Sports Wagering Catalog and any updates to the catalog will be shared with the public.  They would not decline whether they have been discussions as it relates to the WWE.
WWE writer Brian Gewirtz discussed the concept of betting on professional wrestling matches while appearing on the "The Bill Simmons Podcast".
"It wouldn't seem realistic when I was there, but I have a lot of faith in Nick Khan," Gewirtz answered, making reference to the WWE CEO. "I think the structure is just different now. The fact that Dave Meltzer exists is a reason why it might not work, y'know? He's antithetical to the whole concept of 'can the wrestlers' — or whoever the quote-unquote sources are — 'shut their mouths for a little bit.'"
Meltzer is an American journalist and sports historian who reports on professional wrestling and mixed martial arts.
"It was possible to do secret stuff back when I was there. John Cena returning in the Royal Rumble, I think it was 2008, that was a secret. Eric Bischoff, when we named him [general manager] in 2002, that was a secret. When Rock returned to host WrestleMania. You really, really need to put in the work to keep it a secret, or you just really truly need to crack down on people. And most people aren't like this in terms of blabbing," said Gewirtz.
Undisputed WWE Universal Championship Match Winner
Cody Rhodes                -550     (2/11)
Roman Reigns              +325     (13/4)
Note: This line is unchanged since it opened.
WWE SmackDown Women's Championship Match Winner
Rhea Ripley                  -1000   (1/10)   
Charlotte Flair (c)           +500     (5/1)
Note: The odds opened at Rhea Ripley -800 (1/8) and Charlotte Flair +425 (17/4). The odds have moved in favor of the favorite.
WWE RAW Women's Championship Match Winner
Asuka                           -140     (5/7)
Bianca Belair (c)            +100     (1/1)
Note: The odds opened at Asuka -200 (1/2) and Bianca Belair +150 (3/2). The odds have moved in favor of the underdog.
WWE Intercontinental Championship Match Winner
Gunther (c)                   -140     (5/7)
Sheamus                      +135     (27/20)
Drew McIntyre               +500     (5/1)
WWE United States Championship Match Winner
Austin Theory (c)           -400     (1/4)
John Cena                    +250     (5/2)
Note: The odds opened with Theory -500 (1/5) and Cena +300 (3/1). The odds have moved in favor of the underdog.
WWE Undisputed Tag Team Championship Winner
Sami Zayn & Kevin Owens         -2000   (1/20)
The Usos (c)                             +700     (7/1)
Singles Match Winner
Logan Paul                   +275     (11/4)
Seth Rollins                  -450     (2/9)
Note: Odds opened with Paul as the favorite at -200 (1/2) and Rollins +150 (3/2). Now Rollins is a big favorite.
Singles Match Winner – Hell in a Cell
Edge                            -160     (5/8)
Finn Balor                     +120     (6/5)
Singles Match Winner
Brock Lesnar                 -1500   (1/15)
Omos                           +600     (6/1)
Note: This line is unchanged.
Tag Team Match Winner
Becky Lynch, Lita & Trish Stratus           -300     (1/3)     
Damage CTRL                                       +200     (2/1)
Note: The odds opened at BLT at -1000 (1/10) and Damage CTRL +500 (5/1). The odds have moved in the favor of the underdogs.
Fatal 4-Way Tag Team Match Winner
Viking Raiders                           -150     (2/3)
Braun Strowman & Ricochet      +200     (2/1)
Street Profits                            +350     (7/2)
Alpha Academy                         +700     (7/1)
- Dan Shapiro, Gambling911.com