Kleiman vs. Wright Case: Defense to Call Expert Witness Likely to Show Hard Drives Tampered With
Published on:
Nov/16/2021
On Tuesday, the plaintiffs concluded their presentation as to why the jury should believe Ira Kleiman when he says he is entitled to what he says is his late brother Dave Kleiman's share of Dr. Craig Wright's $74 billion fortune.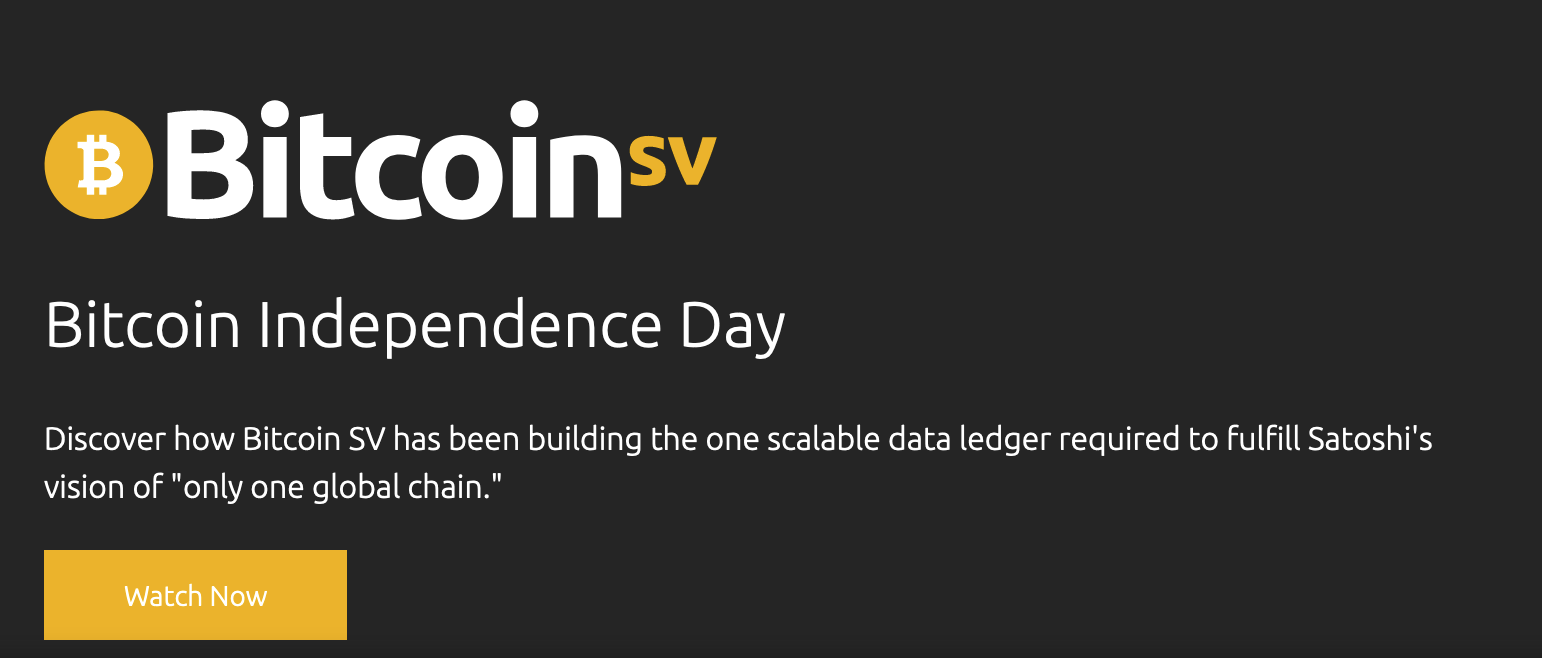 A Miami jury is ultimately tasked with determining the legal identity of Satoshi Nakamoto, author of the Bitcoin white paper and the legal owner of nearly $69 billion in Bitcoin.  Whomever gets that $69 billion in Bitcoin will automatically become one of the twenty richest men in the world.  Kurt Wuckert, Jr. continues to deliver the latest updates.
Dr. Matthew Edman was brought on by Kleiman to testify about the authenticity of certain emails in the record.  It should be noted that Dr. Wright's lawyers fought to have Dr. Edman's testimony excluded in advance of trial on the basis that he lacks the expertise necessary to testify whether or not documents have been forged.
This week, Wright's lawyers are expected to call an expert witness, Nicholas Chambers, who has reviewed the hard drives which still exist and still remain in Ira's possession to show that they have been overwritten and reused, even well after Dr. Wright had warned Ira against re-using Dave's devices in case any valuable information were left on them.
- Aaron Goldstein, Gambling911.com