The New Negreanu: Goes From Dud to Stud as Part of Crazy Transformation
Published on:
Aug/29/2023
Sorry Mike Matusow, you have some competition these days in the form of everyone's favorite poker vegan.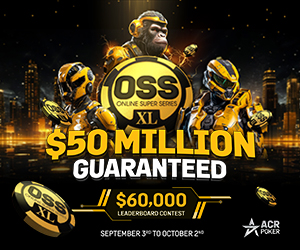 Ladies brace yourselves!!!!
Daniel Negreanu is setting the Xosphere on fire these days, posting his hot new bod pics all over what was formerly known as Twitter.
His exercise regime?
"Haha 3 pull-ups My max was 20 chin ups and 16 pull-ups Not bragging bro but 3???"
That's impressive.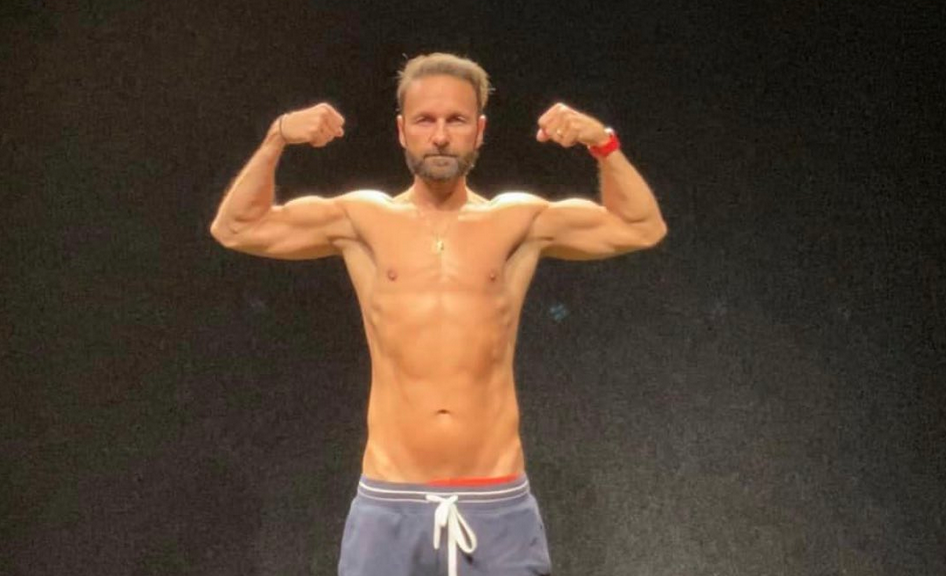 Notice in the below right photo the old nerdy Negs.  Tropical Storm Hilary could easily have blown that version a mile up The Strip last week.
In the middle pic on the bottom it looks like Kid Poker didn't fully apply that Doug Polk self-tanner Gambling911.com should have made a million dollars off of by now if we were an affiliate.  Maybe Doug will buy us dinner one of these days.
The new Negs has plenty of impressive muscle tone.  Pic #3 "bottom" is Kid Poker's new Grindr profile pic.  JUST PLAYING!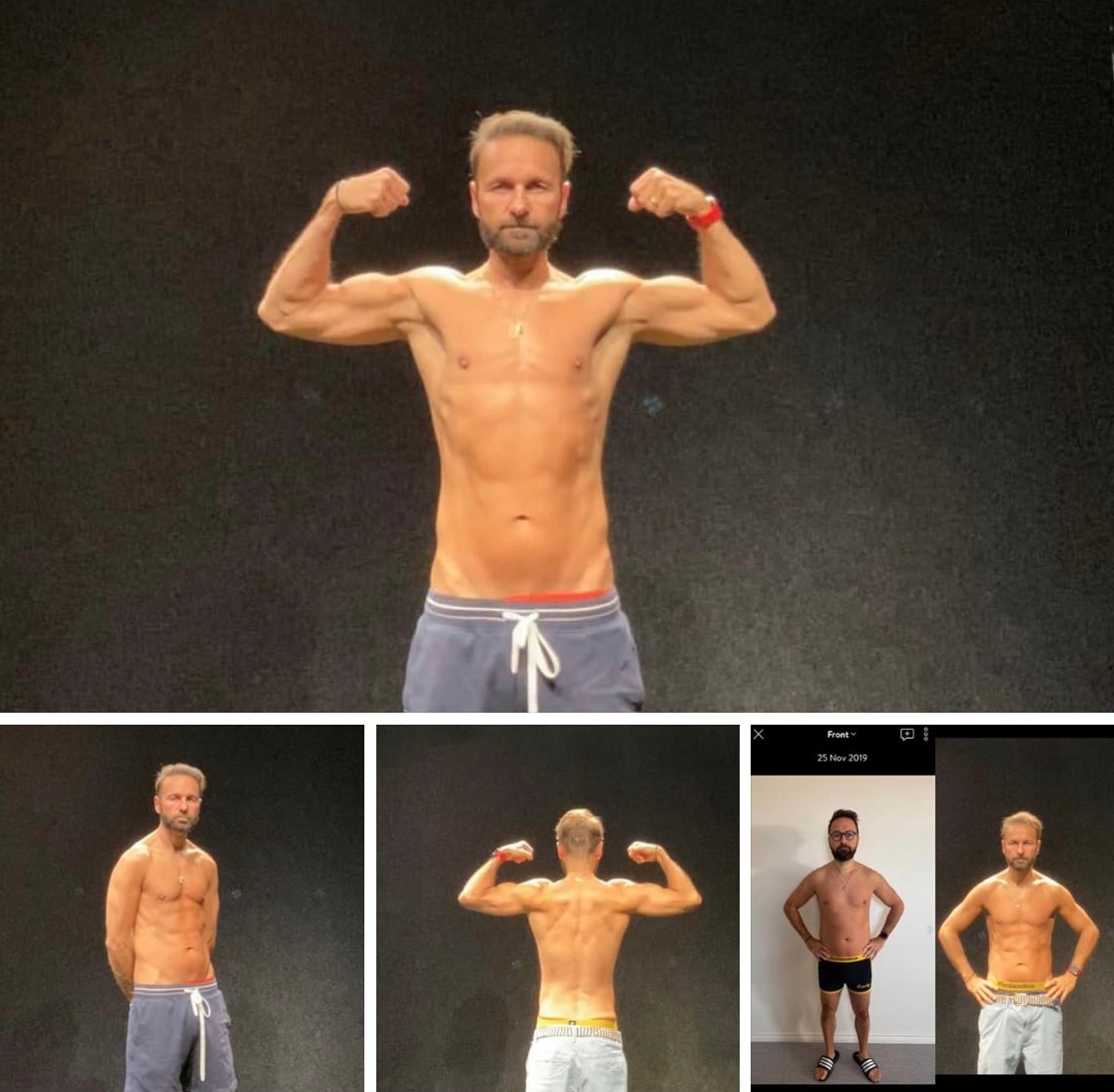 Negreanu recently used the occasion to show his body transformation in promoting a healthy lifestyle and encouraging young people to be their very best, both mentally and physically.
"Above all else, teach kids the importance of physical fitness and promote activity and health A healthy diet and exercise is what we should strive for It is not ok to be physically lazy It is not ok to neglect your health It is not ok to say it's ok."
- Nagesh Rath, Gambling911.com