Deontay Wilder vs Robert Helenius Fight Outcome Prop Bets
Published on:
Oct/14/2022
Deontay Wilder will step into the boxing ring for the first time in more than a year Saturday, squaring off against Robert Helenius at the Barclays Center in Brooklyn.  Wilider is a massive -800 favorite in this one but it should still be a popular fight among gamblers.  BetOnline is offering a wealth of prop bets for those who can't stomach betting the $80 to win $10 on Wilder (the $80 is refunded along with the $10 just as long as Wilder wins).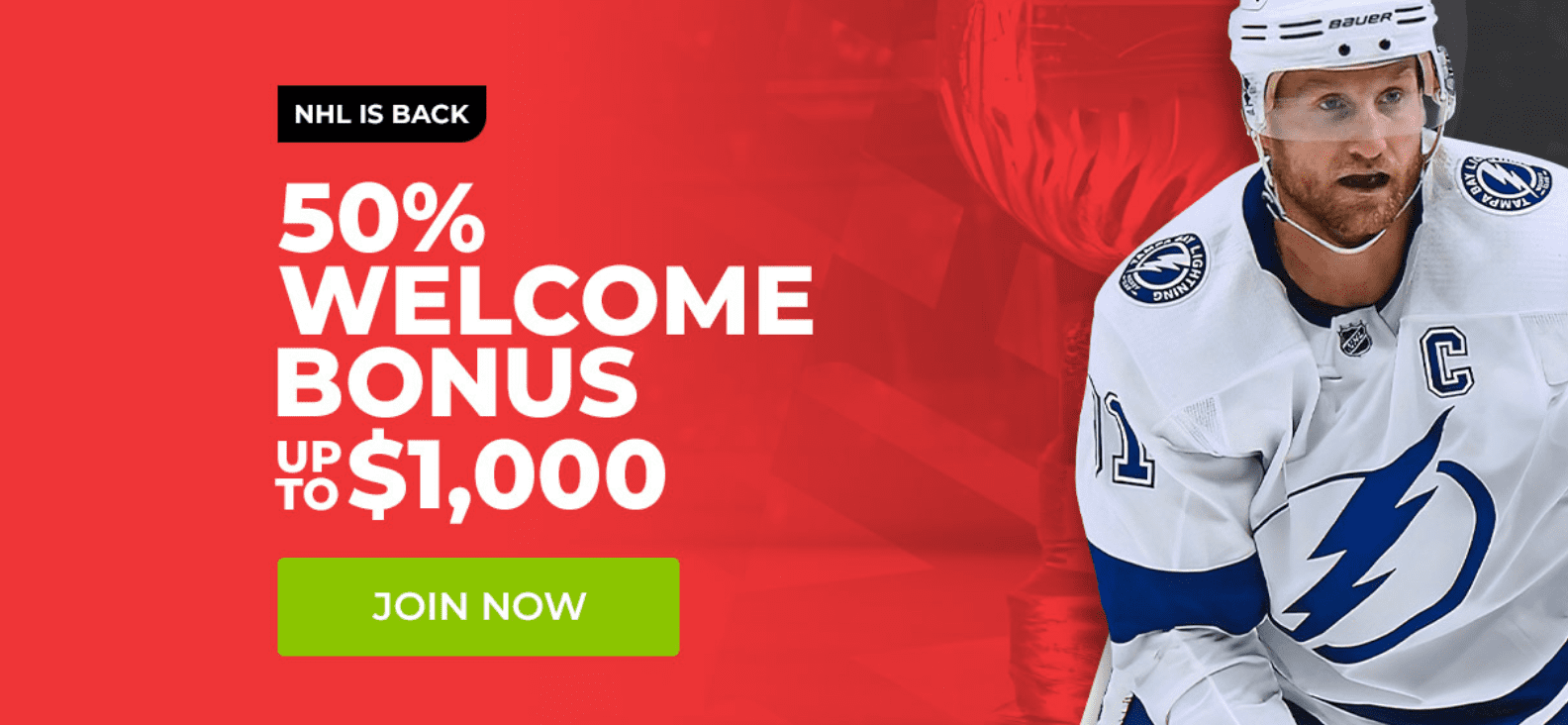 It's been a long journey back for Wilder, who considered retiring from the sport following a second straight loss to Tyson Fury in October 2021.

Helenius, who is a +500 (5/1) underdog against Wilder, said in an exclusive interview published by BetOnline's "The Fight Guys" YouTube channel that he is battling some jet lag ahead of Saturday night's big fight, but otherwise is completely healthy for the bout.  The two fighters have sparred before in training camps.

"I don't blame people for doubting me after the Washington fight, but like I've said many times, I wasn't fully there in that fight. This time I'm going to be there and I'm going to prove that I have what it takes to be world champ," Helenius told BetOnline. "[Wilder's] a really tough, hard fighter who I respect so I need to do everything in my power to win this fight."

Mystic Zach and UFC Hall of Famer 'Suga' Rashad Evans make their expert predictions onto whom they seeing coming out on top of this weekend's BIG Heavyweight bout: Robert Helenius vs Deontay Wilder.
And if you dare to place a bet on Helenius, Mystic Zach is willing to do just that.  He got the number at +450.
Deontay Wilder vs Robert Helenius Prop Bets
Deontay Wilder vs Robert Helenius - Method of Victory

Deontay Wilder by KO, TKO or DQ

2/9

Deontay Wilder by Decision or Technical Decision

6/1

Robert Helenius by KO, TKO or DQ
   
15/2

Robert Helenius by Decision or Technical Decision

11/1

Draw or Technical Draw

22/1

Round Props
  
Deontay Wilder vs Robert Helenius - Robert Helenius - Round Betting

Robert Helenius by KO/TKO/DQ Round 1

66/1

Robert Helenius by KO/TKO/DQ Round 2

66/1

Robert Helenius by KO/TKO/DQ Round 3
   
50/1

Robert Helenius by KO/TKO/DQ Round 4

66/1

Robert Helenius by KO/TKO/DQ Round 5

66/1
   
Robert Helenius by KO/TKO/DQ Round 6

66/1

Robert Helenius by KO/TKO/DQ Round 7
   
66/1

Robert Helenius by KO/TKO/DQ Round 8

100/1

Robert Helenius by KO/TKO/DQ Round 9

100/1

Robert Helenius by KO/TKO/DQ Round 10

100/1

Robert Helenius by KO/TKO/DQ Round 11

100/1
   
Robert Helenius by KO/TKO/DQ Round 12
   
100/1
         
Deontay Wilder vs Robert Helenius - Round Group Betting

Deontay Wilder by KO/TKO/DQ in Round 1 to 2
   
7/2
   
Deontay Wilder by KO/TKO/DQ in Round 3 to 4
   
9/4
   
Deontay Wilder by KO/TKO/DQ in Round 5 to 6

5/2
   
Deontay Wilder by KO/TKO/DQ in Round 7 to 8
   
5/1
   
Deontay Wilder by KO/TKO/DQ in Round 9 to 10
   
19/2

Deontay Wilder by KO/TKO/DQ in Round 11 to 12

18/1
   
Robert Helenius by KO/TKO/DQ in Round 1 to 2

33/1

Robert Helenius by KO/TKO/DQ in Round 3 to 4
  
28/1

Robert Helenius by KO/TKO/DQ in Round 5 to 6

33/1

Robert Helenius by KO/TKO/DQ in Round 7 to 8

40/1

Robert Helenius by KO/TKO/DQ in Round 9 to 10 

66/1

Robert Helenius by KO/TKO/DQ in Round 11 to 12

80/1

Deontay Wilder vs Robert Helenius - Round Group Betting

Deontay Wilder by KO/TKO/DQ in Round 1 to 3

2/1
   
Deontay Wilder by KO/TKO/DQ in Round 4 to 6

3/2
   
Deontay Wilder by KO/TKO/DQ in Round 7 to 9
   
4/1
   
Deontay Wilder by KO/TKO/DQ in Round 10 to 12
   
10/1
   
Robert Helenius by KO/TKO/DQ in Round 1 to 3

25/1

Robert Helenius by KO/TKO/DQ in Round 4 to 6

22/1
   
Robert Helenius by KO/TKO/DQ in Round 7 to 9

33/1
   
Robert Helenius by KO/TKO/DQ in Round 10 to 12
   
66/1
 
Deontay Wilder vs Robert Helenius - Deontay Wilder - Round Betting

Deontay Wilder by KO/TKO/DQ Round 1
   
8/1

Deontay Wilder by KO/TKO/DQ Round 2
   
7/1
   
Deontay Wilder by KO/TKO/DQ Round 3

11/2
   
Deontay Wilder by KO/TKO/DQ Round 4

5/1
   
Deontay Wilder by KO/TKO/DQ Round 5

11/2

Deontay Wilder by KO/TKO/DQ Round 6

7/1
   
Deontay Wilder by KO/TKO/DQ Round 7
   
9/1
   
Deontay Wilder by KO/TKO/DQ Round 8
   
10/1

Deontay Wilder by KO/TKO/DQ Round 9
   
18/1
   
Deontay Wilder by KO/TKO/DQ Round 10
   
22/1
   
Deontay Wilder by KO/TKO/DQ Round 11
   
28/1
  
Deontay Wilder by KO/TKO/DQ Round 12
   
40/1