Ex-Colts QB Art Schlichter May Be Heading Back to Prison
Published on:
Jan/04/2023
Former Indianapolis Colts and Ohio State quarterback Art Schlichter, now suffering from dementia, may be heading back to prison.
In 2012, Schlichter was sentenced to a 10-year prison term and ordered to pay a $2.2 million fine.  He completed his sentence in 2020.
Schlichter was charged for first-degree felony of theft.  He was accused of swindling a Dublin, Ohio widow out of more than $1million to fuel his gambling habit.
"I'm embarrassed that I have hurt anyone, and I would give anything to make it right," he said shortly after his 2011 arrest.
He was initially serving a house arrest but ordered behind bars after testing positive for cocaine use.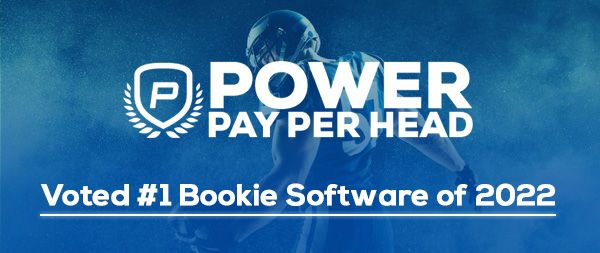 Court documents show police responded to a report of an overdose at the Hampton Inn on Lyman Drive in Hilliard, Ohio, this past June.
The drug found in his room was cocaine, according to court documents.  This violated the terms of his release and, in November, his probation officer filed "to have his term of supervised release revoked and have a term of imprisonment imposed for failure to comply with all the terms of supervision," Schlichter's attorney, Steven S. Nolder, told IndyStar.
Schlichter is charged with possession of cocaine, a fifth-degree felony and will appear before Judge Michael H. Watson at 2 p.m. Friday in United States District Court, Southern District of Ohio.
"Do we admit or deny the violation occurred? Obviously, given the nature of the violations, they will be admitted," said Nolder, a defense attorney in Ohio. "It's up to the judge what sanction to impose."
- Jagajeet Chiba, Gambling911.com