Where Can i Find Betting on Elon Musk, Twitter
Published on:
Dec/19/2022
The users have spoken, and they want Elon Musk to step down as CEO of Twitter.  Musk has said he will abide by the results.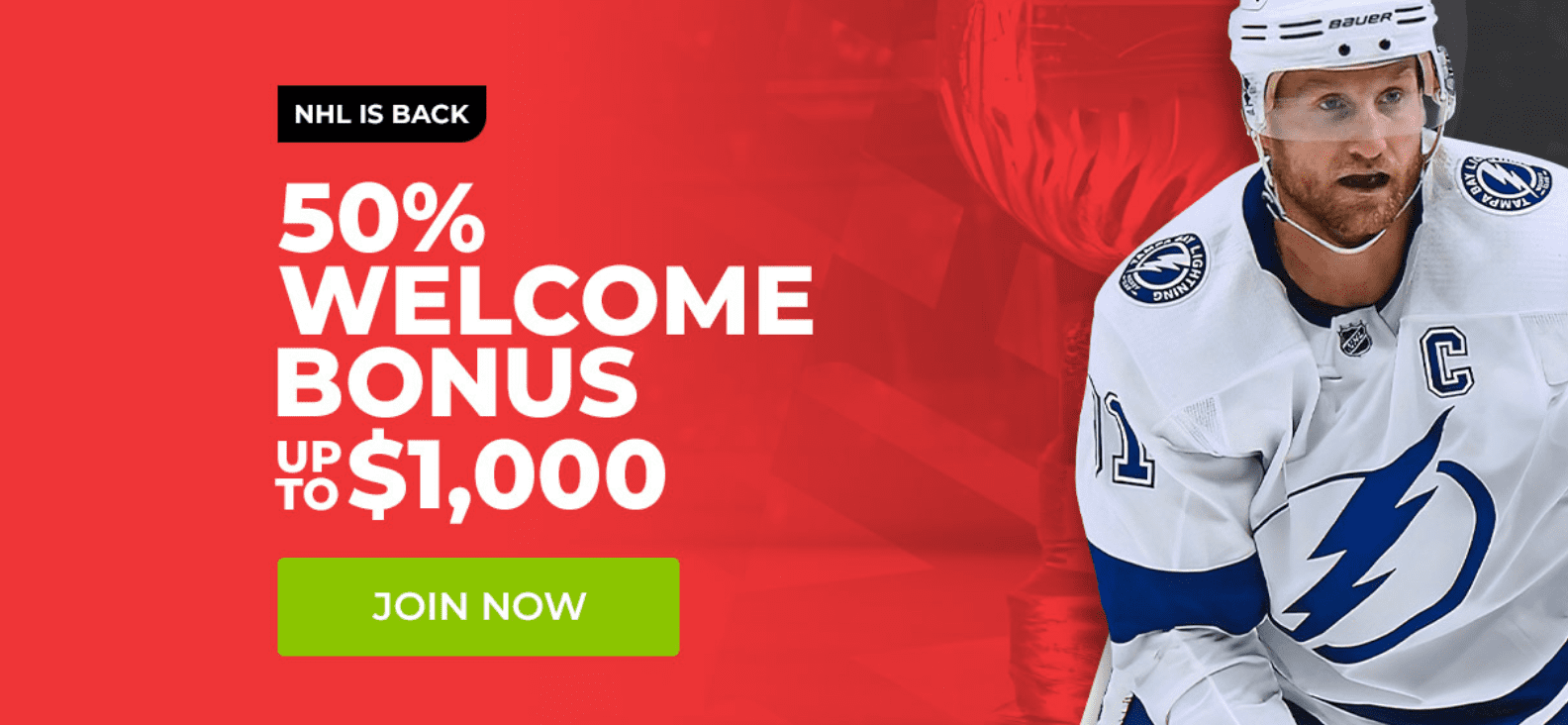 Whether or not Musk relinquishes that power remains to be seen, but now people can wager on who they think will take over as "Chief Twit," and there are some intriguing names on the list.  BetOnline has been offering Elon Musk betting odds for the better part of the year, or since he announced his intention to buy Twitter.
BetOnline also created odds on who might eventually purchase Twitter from Musk. Names like Michael Bloomberg, Mark Cuban, Mark Zuckerberg and even Kanye West, are the list.  These odds will also be updated in real time.
By late Monday, Musk had yet to change his mind in regard to the poll.  But some experts have chimed in to suggest none of this really matters.
I don't think anyone else can run it," University of Michigan business professor Erik Gordon tells Axios. "If you take that job, you're not CEO of anything. You're Musk's minion."
Axios Nathan Bomey suggests that the recent plunge in Twitter's stock may be enough to hand it over to someone else.
Even more so, Musk's other baby, Tesla, has suffered since he purchased Twitter.
"Attention focused on Twitter instead of golden child Tesla has been another big issue for investors and likely is behind this poll result with many Musk loyalists wanting him to leave as CEO of Twitter," Wedbush Securities analyst Dan Ives wrote in a research note.
Next Person to Purchase Twitter                      
Michael Bloomberg       3-1
Mark Zuckerberg           4-1
Mark Cuban                  5-1
Rupert Murdoch           8-1
Joseph Tsai                   9-1
Jeff Bezos                     10-1
Warren Buffet               11-1
Steve Ballmer               12-1
Bill Gates                      14-1
Dan Gilbert                   16-1
Walton Family              16-1
Larry Page                    18-1
Prince Alwaleed bin Talal20-1
Richard Branson            20-1
Sergey Brin                   20-1
Carlos Slim Helu            25-1
Larry Ellison                  25-1
Phil Knight                    50-1
Donald Trump Sr.          66-1
Kanye West                  75-1
Kim Kardashian             100-1
Oprah Winfrey              100-1
Next Twitter CEO                     
David Sacks                   3-1
Sriram Krishnan            4-1
Lex Fridman                  4-1
Jason Calacanis             5-1
Kayvon Beykpour          6-1
Kevin Systrom               8-1
Alexis Ohanian              12-1
Keith Coleman              12-1
John Legere                  14-1
Larry Page                    14-1
Tom Anderson              18-1
Sergey Brin                   25-1
Evan Clark Williams       33-1
Matt Taibbi                   33-1
Donald Trump Jr.          50-1
Joe Rogan                     66-1
Snoop Dogg                  75-1
Jack Dorsey                   100-1
Will Elon Musk sell Twitter?                 
No                    -180
Yes                   +140
Will the SEC charge or fine Elon Musk in 2023?             
No                    -120
Yes                   -120
Tesla stock price at close on 1/31/23               
Over 143.5                   
Under 143.5   
- Aaron Goldstein, Gambling911.com