BetOnline's Dave Mason: "CFP Committee Doesnt Pay much Attention to Odds & Vice-Versa"
Published on:
Nov/02/2022
Dave Mason of BetOnline doesn't care much for the CFP Committee and its rankings.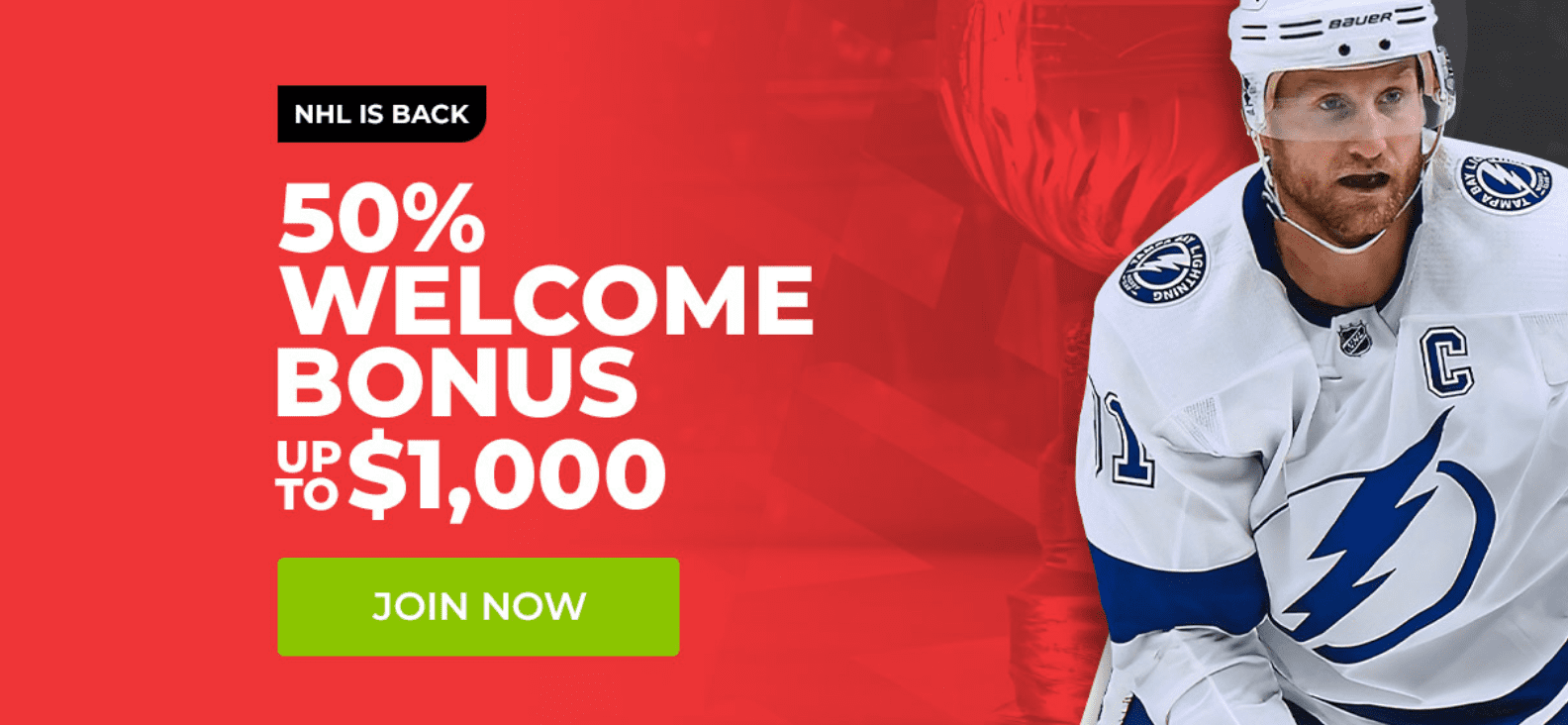 He pointed out via Twitter that the "CFP Committee doesnt pay much attention to odds & vice-versa".
Two of the top five ranked teams are in double digit odds to win the Championship.  Alabama is ranked No. 6 and pays shy of 4-1 odds.
Tennessee is now ranked No. 1 but has the 4th shortest odds at +750.
Ohio State and Georgia are ranked 2 and 3, respectively, and are tied with the shortest odds of winning the Championship at +210 each.  The payout is $210 on a $100 bet.
Regarding the Committee's decision to make the Vols No. 1: "The debate over the top 25 rankings were extensive and very animated, particularly at the top," CFP Selection Chair Boo Corrigan commented. "A case was made for Ohio State to be No. 1, for Georgia and for Tennessee, and there were good arguments for each one of the schools.
"At the end of the debate, the committee voted Tennessee No. 1 because of their impressive road win at LSU and their victory over Alabama, and Alabama is a team that the committee respects highly."
The Sagarin Ratings, used to create college football spreads, lists Ohio State, Alabama and Georgia among the top three.  The Buckeyes (99.25) are two points above Alabama (97.24) and the Tide are a point higher than UGA (96.04).
The disparity is especially telling when it comes to the TCU Horned Frogs. Sure they are 8-0 but Sagarin has them rated at No. 12 while BetOnline offers payout odds of +6000 ($6000 for every $100 bet) on them winning the championship.  The Committee has them ranked No. 7.
Matthew Postins says the TCU not being among the top four is a "lack of respect" and "nothing new".
He writes: "This isn't about the Big 12. This is about TCU not being Oklahoma or Texas. Programs that aren't traditional college football stalwarts don't get to survive a loss in the current format. It's not fair, but it's the truth. TCU is the only Big 12 team left that controls its own destiny."
Don't tell that to the oddsmakers.  They're the least impressed with Texas Christian.
Sagarin has Utah and Texas among its top 10.  The Committee left those two teams out.
1. Tennessee +750
2. Ohio St +210
3. Georgia +210
4. Clemson +1800
5. Michigan +1000
6. Bama +375
7. TCU +6000
8. Oregon +4500
9. USC +6600
10. LSU +20000
- Ean Lamb, Gamlbling911.com