Known Agenda Payout Odds to Win the Belmont Stakes: Jockey Out After Thrown Off Horse, Trampled
Published on:
Jun/04/2021
Known Agenda is a favorite of horse racing analyst Matt Bernier of BetOnline All Access and what he likes most is the payout value:  $60 for every $10 bet.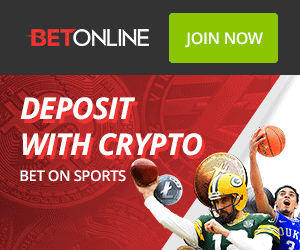 "From a value stand point, I think he makes the most sense," Bernier stated.
But Known Agenda will be dealing with a change in jockeys after Irad Ortiz Jr. was thrown off his horse Thursday and trampled.
Ortiz was thrown off a horse during a race Thursday at Belmont Park and then trampled by the horse being ridden by his younger brother, Jose. Irad was taken off the track on a stretcher and then to a local hospital before being released.
It was not immediately known who would be riding Known Agenda for the Belmont Stakes.
Known Agenda finished a dismal 9th in the Kentucky Derby but was the winner of the Florida Derby.
t