Twitch Gambling Scandal Now Tied to Alleged Sexual Assault, Crypto Scheme
Published on:
Sep/20/2022
A breaking scandal on the streaming site Twitch that has apparently resulted in a gambling ban, is now taking on a life of its own.  Now sexual assault allegations and the promotion of an apparent worthless cryptocurrency have come to light.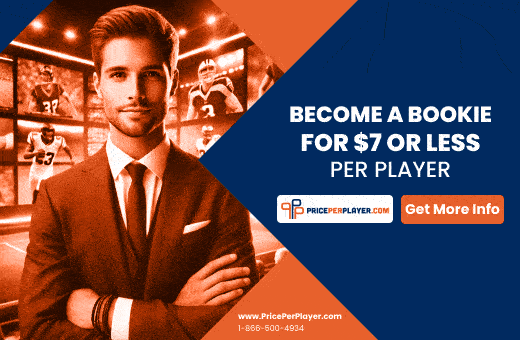 Streamer ItsSliker, who is still present on the service, confessed to bilking others out of hundreds of thousands of dollars to support his gambling addiction.
Pressure was placed on the streaming service to ban some forms of gambling, which they did.  Specifically, Twitch is banning dice, slots and roulette.  The popular betting site Stake.com was also caught up in the ban. 
Pokimane, Asmongold, and HasanAbi were among those who called for the ban on slots, despite ItsSliker's scam being tied exclusively to sports gambling.
Another Twitch streamer, Mizkif, also called for the ban.
Fellow streamer Trainwreck, who reportedly has been promoting a suspect digital currency called Jolt Coin, claims he too was scammed by ItsSliker while indulging in slots.  But Trainwreck alleged that Asmongold and Mizkif were using the gambling situation as some kind of personal vendetta against him.
Then he went on to accuse Mizkif for covering up a sexual assault perpetrated by a close friend. 
From Ash Parrish of The Verge:
At this point, we enter the second and most disturbing half of this story and the main thrust of the current controversy. The sexual assault in question was allegedly committed by CrazySlick, who is a friend of Mizkif and was, at one time, his housemate. CrazySlick allegedly assaulted AdrianahLee, a Texas-based streamer. In a stream posted yesterday, AdrianahLee claimed CrazySlick sent her sexually charged messages without her consent and assaulted her while she was passed out at a party. After that incident, AdrianahLee claimed she was coerced into coming forward about the assault and was coached by Mizkif and his then-girlfriend on what to say under the auspices that she would not receive backlash and to seemingly downplay Slick's culpability in the incident.
In the two-hour video, AdrianahLee showed clips of Mizkif saying CrazySlick did "harass" her while also talking about how, post-assault, CrazySlick used his connection to Mizkif — who seemingly wielded considerable power in their Texas-based streaming community — to undermine AlanahLee's career and alienate her from her friends. 
"People I've literally known for years and were super close with have turned on me and tried to come up with some random reason to not like me because they're mad they can't get in the Mizkif circlejerk," AdrianahLee said through tears.
The gambling ban will take effect October 18, per Twitch.
- Jagajeet Chiba, Gambling911.com