Giannis Antetokounmpo Causes Disarray for 2023 NBA All-Star Betting
Published on:
Feb/17/2023
The wrist injury to Giannis Antetokounmpo has caused absolute turmoil for this week's NBA All-Star betting.
Antetokounmpo sprained his wrist in the second quarter of last Thursday's game against the Bulls.
He just happens to be the Eastern Conference captain and was slated to compete in the Skills Challenge and was third behind Joel Embiid and Nikola Jokic in terms of MVP odds.
Both the MVP and Skills contests have been pulled off the board, at least temporarily, while the game line has shifted twoard the Western Conference.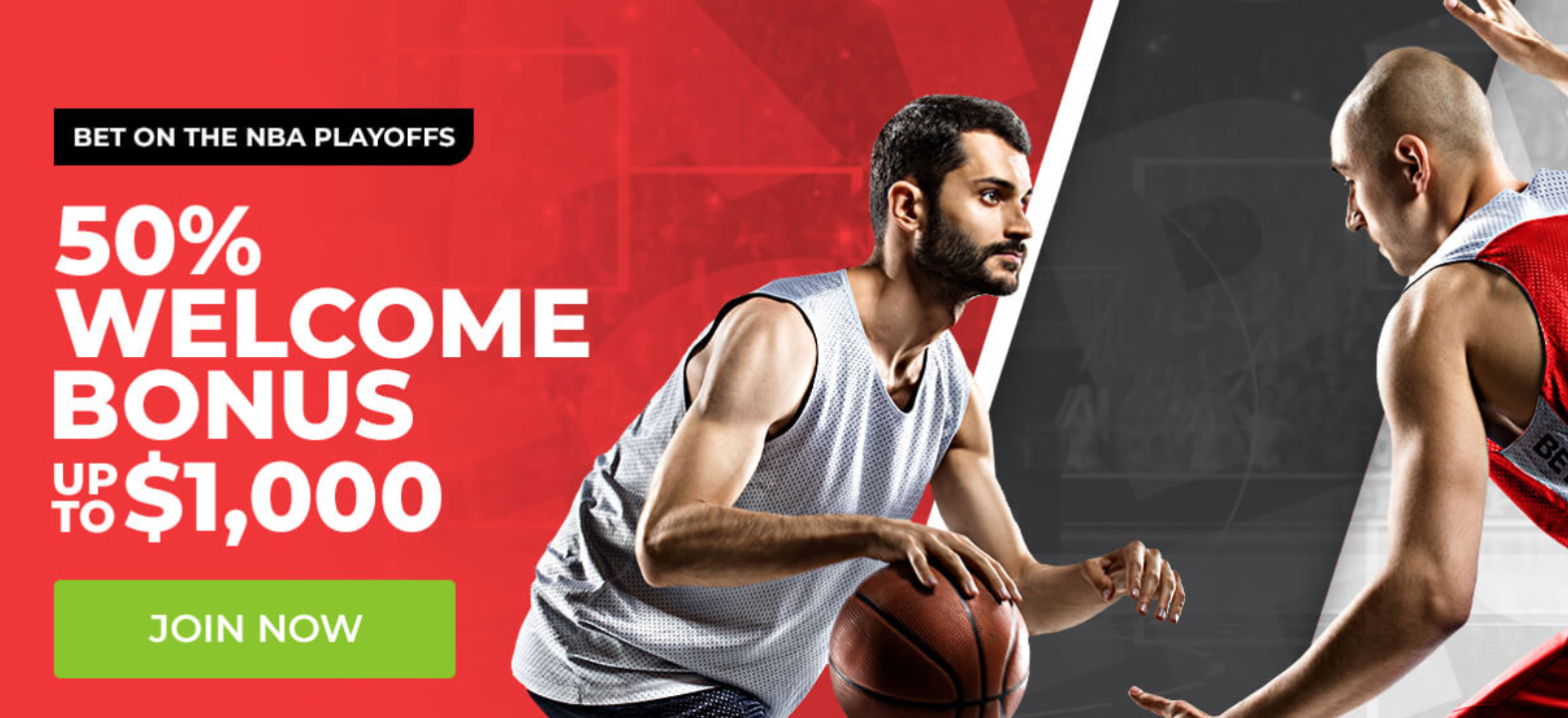 "We'll just see how he feels tomorrow, see how he feels the next few days and continue to evaluate it," Bucks head coach Mike Budenholzer said.
The good news is that initial xrays have come back negative.
The West was a 2.5-point favorite prior to the injury, and now the East is a 3-point underdog.
BetOnline still has odds for first West player to be drafted by LeBron James, where Luka Doncic opened as the favorite and has maintained that spot.  Slam Dunk and 3-Point Contest odds are still up as well.  The Rising Stars odds are also available.
Mac McClung, who started as a +650 longshot in the Slam Dunk contest, is now the odds-on favorite at -200. Currently, more than 80% of the wagers and handle have been on the 76ers' 6-foot-2 guard.
 
First Player Drafted by LeBron James               
Luka Doncic                  +200
Nikola Jokic                   +300
Kyrie Irving                   +350
Jayson Tatum                +550
Ja Morant                     +800
Donovan Mitchell          +1400
Anthony Edwards          +4000
Lauri Markkanen           +4000
Shai Gilgeous-Alexander+4000
Slam Dunk Contest                  
Mac McClung                -200
Jericho Sims                  +400
Kenyon Martin Jr.          +400
Trey Murphy III             +650
3-Point Contest           
Damian Lillard               +300
Buddy Hield                  +400
Tyrese Haliburton         +450
Kevin Huerter               +500
Jayson Tatum                +650
Lauri Markkanen           +650
Tyler Herro                   +700
Julius Randle                 +750
3-Point Finalist            
Damian Lillard               -120
Buddy Hield                  +120
Tyrese Haliburton         +155
Kevin Huerter               +160
Jayson Tatum                +200
Lauri Markkanen           +225
Tyler Herro                   +230
Julius Randle                 +250
Rising Stars                  
Team Pau                     +175
Team Deron                  +200
Team Joakim                 +275
Team Jason                   +425
All-Star Game              
Team Giannis                +3
Team LeBron                -3
- Don Shapiro, Gambling911.com