Strong Job Market Report But Interest Rate Rise Fears, Inflation See Dow Falling
Published on:
Oct/07/2022
The unemployment rate in the U.S. was a low 3.5% and down 0.2 percentage point but the Dow was expected to open lower on fears of higher inflation and the potential for a rate increase.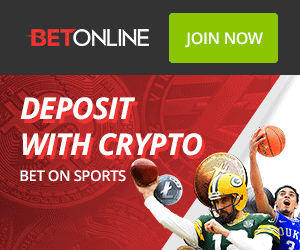 Nonfarm payrolls increased 263,000 for the month, short of the Dow Jones estimate for 275,000.
The Federal Reserve is looking to bring down inflation as the U.S. is seeing its highest annual rate in more than 40 years.
So far the central bank has raised rates five times this year for a total of 3 percentage points with more hikes prior to year's end.
Federal Reserve Board Governor Christopher Waller said on Thursday he sees little reason to ease the pace of Fed policy tightening.
"Inflation is far from the FOMC's goal and not likely to fall quickly," Waller said. "This is not the inflation outcome I am looking for to support a slower pace of rate hikes or a lower terminal policy rate."
The stock market had rallied early in the week.
"There were multiple factors driving the rally, but the main one was growing speculation that central banks could soon pivot towards a more dovish stance, particularly after the market turmoil over the last couple of weeks," Deutsche Bank strategist Jim Reid wrote in a Tuesday note.
The Dow closed Thursday at 29,926.94.  Futures had dropped 300 points by Friday morning.
By the opening bell Friday, stocks were down -264 to 29,668 within the first minute.
Limited financial betting odds were currently available at BetOnline including the price of gas by the end of October.
Final Digit (Incl decimals) of Dow Jones
0
+750
1
+750
2
+750
3
+750
4
+750
5
+750
6
+750
7
+750
8
+750
9
+750
Oct 7th: Final Digit (Incl decimals) of Dow Jones
Odd
-105
Even
-105
- Aaron Goldstein, Gambling911.com