How Much Does a Bet on Ron DeSantis to Be the Next U.S. President Pay?
Published on:
Nov/09/2022
The sky is the limit for Ron DeSantis.  He easily won re-election in his Florida gubernatorial race versus Charlie Crist.  But he might not be sticking around Tallahassee for long.
Betting on DeSantis has mostly focused on his Presidential aspirations, even heading into the Midterms.
Following his huge victory Tuesday November 8, 2022, DeSantis Presidential odds did not shift much.  He still paid $11 for every $10 bet at BetOnline to be the GOP nominee and $45 as the favorite to become the next U.S. President.  DeSantis was the favorite to win in both categories.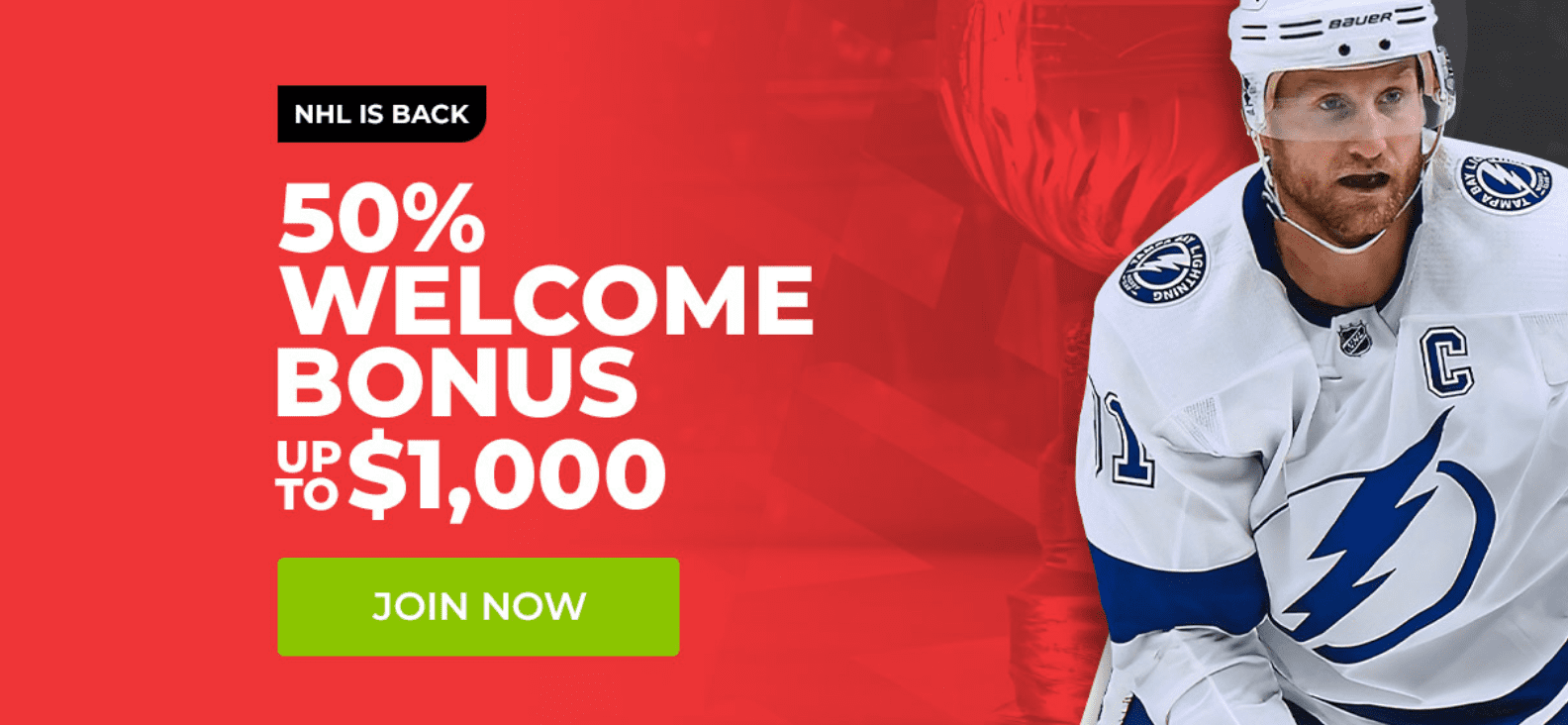 "We fight the woke in the Legislature," a fiery DeSantis proclaimed after his win. "We fight the woke in the schools. We fight the woke in the corporations. We will never, ever surrender to the woke mob. Florida is where woke goes to die, I have only begun to fight."
The Florida Government has indeed picked fights with Disney, the Tampa Bay Rays, public schools, drag shows for kids and even terminated a state attorney for vowing not to prosecute abortions.  DeSantis actually referenced a 1930s gambling case in suspending State Attorney Andrew Warren.
But his biggest fight is still to come.  That will likely be versus the former President.
Trump (-140 to become President) has already assigned a nickname to DeSantis: "Ron DeSanctimonious".  It is a take on the word "sanctimonious", which is defined by the Merriam-Webster dictionary as "hypocritically pious or devout."
DeSantis counted himself among the most staunch allies of Trump early on but only one of these two men can be President.  Those aspirations appear to have soured the relationship.
On Wednesday, Trump warned DeSantis not to run for President.
Speaking to reporters on his plane Election Day Eve, Trump said: "I think if he runs he could hurt himself very badly. I think the base would not like it – I don't think it would be good for the party."
Trump is widely expected to announce his intention to run for President next month.  But a number of his endorsed candidates failed to win their Midterm races.
The New York Post's John Podhoretz went as far as to claim the former President "sabotaged the Republican Midterms".
Podhoretz wrote:
"In almost every place a Trumpster lost, there had been a regular Republican who could and should have been the party's nominee — a nominee who could have taken advantage of the uniquely horrible facts and fundamentals confronting Democratic candidates in 2022."
It is likely that DeSantis will see his odds to be elected the next U.S. President get shorter, especially once he officially announces his intentions, assuming he does so.
- Gilbert Horowitz, Gambling911.com