Clemson vs Notre Dame Prop, Betting Preview - November 5
Published on:
Nov/04/2022
The line in this one has gone from Tigers -3.5 to -4.5 and back down to -3.5.  We only get a number of Clemson 1.18, indicating a 2.5 to 3.5 overlay.
So far this season, when the line has moved either below the 3 and touching the 2.5 or above the 3 and touching the 3.5, overlays have mostly gone towards the underdog at a clip of 80.1 percent or 21-5.   This means we'll be liking Notre Dame this week at +4.5.
Our friends at BetOnline All Access may have other ideas.
Gabe Ikard joins Drew Butler to discuss their picks and predictions for this Saturday's big game: Clemson vs Notre Dame.
Clemson will be looking to stay undefeated at 9-0 while Notre Dame is hoping to avoid a fourth loss on the season.  Both teams come into this one 4-4 Against The Spread.
The Atlantic Coast Conference favorites will likely be favored by double digits in their remaining three regular season games: against Louisville, Miami and South Carolina.  They are coming off a bye week after beating Syracuse at home 27-21.  That was no small feat as the Orange had been unbeaten up to that point.
The Fighting Irish have played well after a 0-2 start.  They handed Syracuse their second loss of the season last week.
Notre Dame's Audric Estime had 123 rushing yards and two touchdowns.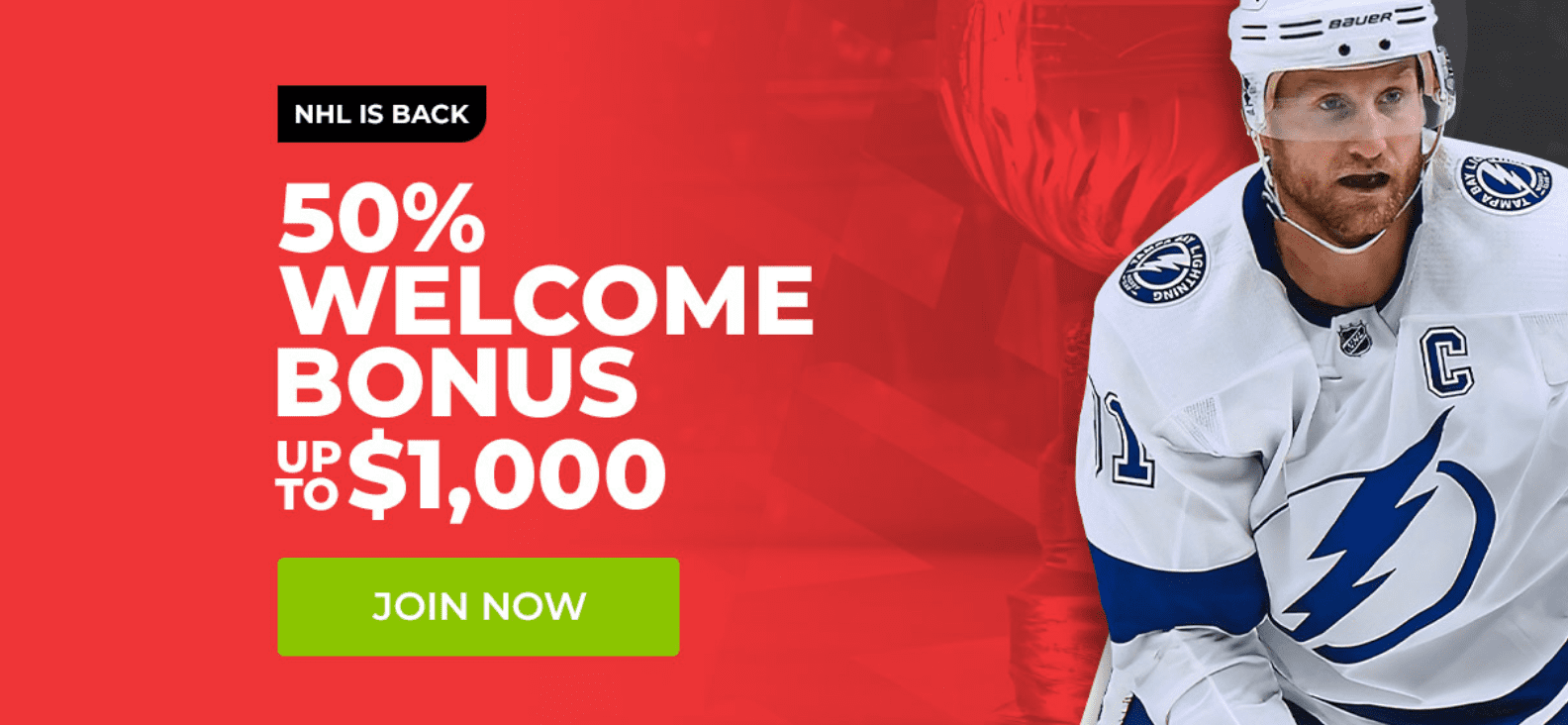 Clemson vs. Notre Dame Prop Bets
Rot     First Scoring Play of the Game     Moneyline
2009     Clemson TD         +110
2010     Clemson FG         +650
2011     Clemson Any Other Score         +5000
2012     Notre Dame TD         +165
2013     Notre Dame FG         +650
2014     Notre Dame Any Other Score         +5000
Rot     Winning Margin     Moneyline
2019     Clemson to win by 1-6 pts         +300
2020     Clemson to win by 7-12 pts         +425
2021     Clemson to win by 13-18 pts         +650
2022     Clemson to win by 19-24 pts         +1200
2023     Clemson to win by 25-30 pts         +2000
2024     Clemson to win by 31-36 pts         +2800
2025     Clemson to win by 37-42 pts         +4500
2026     Clemson to win by 43 or more pts         +5500
2027     Notre Dame to win by 1-6 pts         +350
2028     Notre Dame to win by 7-12 pts         +600
2029     Notre Dame to win by 13-18 pts         +1200
2030     Notre Dame to win by 19-24 pts         +2500
2031     Notre Dame to win by 25-30 pts         +4500
2032     Notre Dame to win by 31-36 pts         +6000
2033     Notre Dame to win by 37-42 pts         +10000
2034     Notre Dame to win by 43 or more pts         +11000
Rot     Double Result     Moneyline
2035     Clemson/Clemson         +110
2036     Clemson/Tie         +3000
2037     Clemson/Notre Dame         +850
2038     Tie/Clemson         +1200
2039     Tie/Tie         +2000
2040     Tie/Notre Dame         +1600
2041     Notre Dame/Clemson         +700
2042     Notre Dame/Tie         +2500
2043     Notre Dame/Notre Dame         +320
- Mary Montgomery, Gambling911.com