Discussing Advanced Bookmaking and Betting, Plus Jockey Charged
Published on:
Nov/16/2022
In this installment of Be Better Bettors, sports betting pro Spanky talks advanced bookmaking and how to advance profits on both sides of the aisle.
"Bookmakers, a lot of the up-and-comers, a lot of the new guys in the industry, big, big joints, they don't understand - or at least the way I see them run - is they don't understand you can hold less but if you write more, it's okay," Spanky offered. 
The tried and true thing to do, he explains is to "write, write, write".
He insists that "writing bets is ALWAYS the answer". 
Spanky has been booted out of many a sportsbook.  If he's lucky to be allowed to stick around, his limits are typically reduced down to nothing.
"You always want to strive to increase limits long term," he says.  "The more you write - and if the sportsbook is run properly - the more you will earn".
Check out the latest installment below.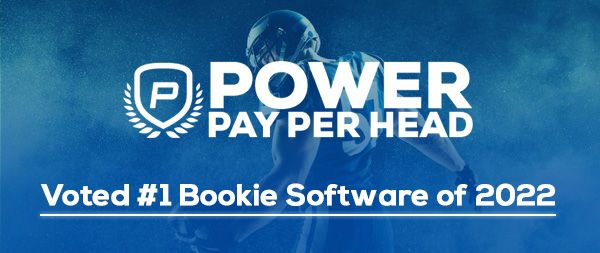 Jockey Charged With Possession of Banned Device
Jockey Ric McMahon will be sentenced on November 21 after pleading guilty to a charge related to the possession of a banned electronic device
Police alleged that McMahon had been in possession of a banned electrical device and charged him in mid-October (under the Racing Integrity Act of Australia).
Jiggers refer to illegal battery-powered shock devices used on the horse.
McMahon had raced 3933 times prior to the charges.  His win percentage is 29.1%.
- Aaron Goldstein, Gambling911.com