What are some of the hottest headlines in the world of poker? Here you will find all the latest juicy stories along with other important news and tournament results. A must read for the poker enthusiast with articles published throughout the day.
Breaking News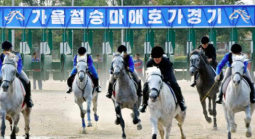 Per North Korea's KCNA news agency, races called the "Autumn Race-Goers Games" were held Sunday at the Mirim Riding Club
Matusow tweet seems to suggest doing sexual favors in Hollywood was common knowledge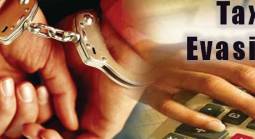 Genovese Mobster Salvatore DeMeo has bee indicted on tax fraud charges and is accused of cheating the IRS out of $365,000 in taxes.