Breaking News
Atlantic City's former Revel casino remains shut, but it's gathering potential customers in case it ever does open.
You will begin hearing about this relatively new concept over the next few years – the free pay per head.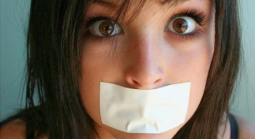 There is only one other "illegal" activity folks will be engaging in more than betting sports this week.